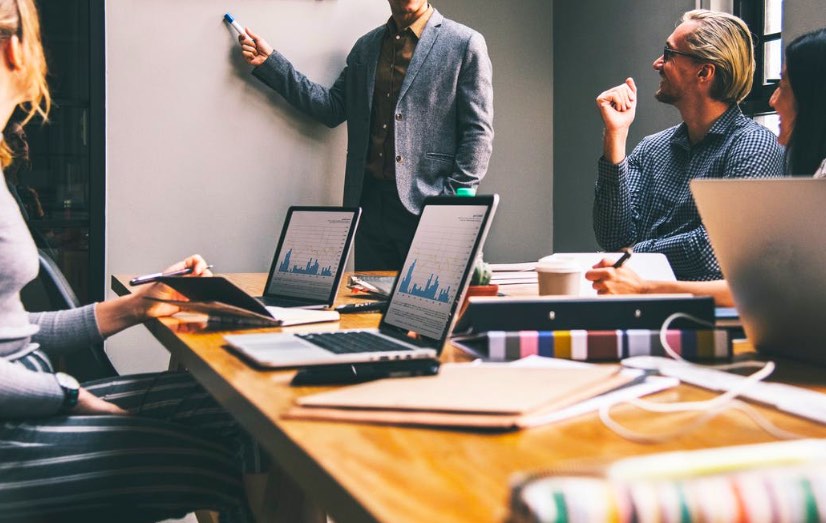 While traditional 2019 resolutions may include chugging green smoothies or logging miles on the treadmill...
...we propose something more sustainable: growing your business and receiving more leads.
Business is simple - give the people what they want, and they'll keep coming back. Yet, if they can't find you - how can you give them what they want? If they don't know you exist - how can you exceed their expectations so they become a repeat customer?
Image Management works with well-known companies, and some not so known (..yet), who do good work in their industry, and the reason they choose us is to BRING THEM clients so they can show off that talent.
So without further adieu, we've provided our secrets to growing your business this year:
1. A professional website design that does your business justice.
Let's be real: many websites are a mess. Clunky navigation, void of mobile-compatibility, no clear message... in 2019, websites rule the roost as the #1 form of advertising for your business. Image Management specializes in clear, professional website designs with optimal SEO to grow your Google ranking to the TOP. We know the tricks, trust us.
2. Online marketing that generates REAL leads.
Online marketing is becoming crucial for businesses. When people want a service, they go to Google and pick one of the first they see. With Google Ads, we make this possible for you.
Whether you're a business in Milwaukee, Racine, Kenosha, Chicago, or nationwide, we can manage your website design and SEO to grow YOUR leads. Over 1,000 businesses have trusted us: will you be next?
Happy 2019 from your friends at Image Management!
---
Published on January 9, 2019