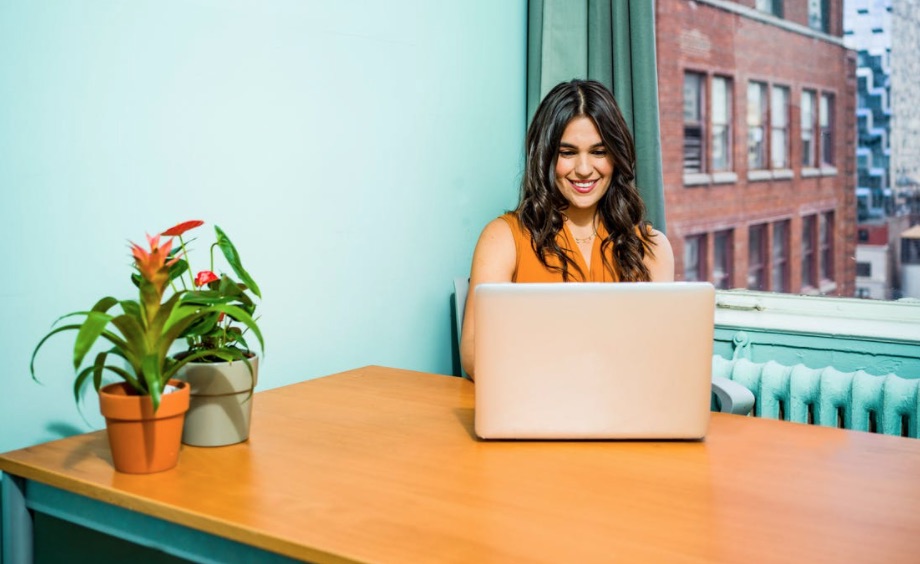 SEO (Search Engine Optimization) is the new Head Honcho in the website ranking world by helping to drive traffic to your website through ranking high on search engines. SEO is a long-term game with a strong return on investment (ROI)! But, it can also be a jumbled web of to-do's.
To help jumpstart your business's 2022, here are four SEO details to make it the best year yet!
75% of users don't even scroll past the first page of search results!
Now, this is not all that surprising. Do you scroll to page 2, 3, 4 on a regular basis? While this statistic may not seem like a big deal, it IS a big deal if your website is not on the first page, or even in the top three slots organically or through Google Ads. And, to make matters even more important, 18% or people choose the first link, 10% choose the second, and 7% the third. (via Hubspot)
62% of Millennial and Gen Z consumers want visual (image) search capability more than any other search technology
We gotta cater to the youngins; they're the future, after all! But how do we show up for visual searches? Through effective alt-tags, meta-data, and schema markups in the backend process of website programming. In the world of visual (image) focused social media such as Instagram and Facebook, the visual world of tech is the future for website SEO.
Google has 86% of market share in the search arena
Buuuutttt, who couldn't have guessed that? Bing is in a far second-place at 6%, while Yahoo is less than 3%. What's that mean? While SEO for different search engines doesn't change much in terms of the actual website's optimization, it can play a role in where to setup online ads for higher website placement. Google Ads is the search engine of choice for our PPC campaigns. We can certainly help you grow your website's Google placement!
Websites on Google's first page have an average of... wait for it... 1,447 words!
That is not 100. Not 200. Not 300. It's about 1,500 words! What does that mean? Continual content creation in a website's newsfeed, blog, landing pages, or interior pages adds up to more keywords, which equates to a higher online ranking (among other factors, of course). Your website needs to show some value to help its SEO. Remember, content is KING!
While there's SO MUCH to learn about SEO, Image Management is your go-to business website design, development, marketing, and SEO resource in the greater Milwaukee, Racine, Kenosha, Chicago, and nationwide areas. Contact us today for your website's search engine optimization!
---
Published on January 24, 2022