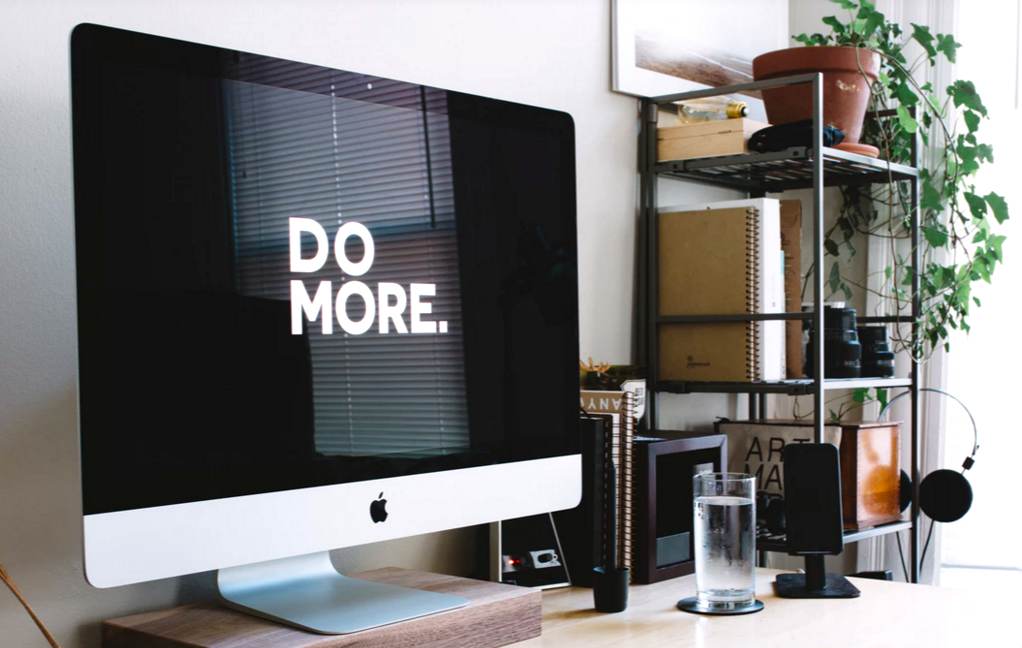 In order to establish a professional reputation in todays world, a state-of-the-art website design with a "wow" factor is imperative. An attractive and informative website will inevitably boost momentum and create an online buzz. They say an out-dated and bland website is almost worse than having no website at all!
Image Management can help. Having built over 1,000 websites throughout Milwaukee, Chicago, Racine, Kenosha, and nationwide, we encompass knowledge and vision in the website design world. Here's how our 5 step process works:
EDUCATE
We begin the process by educating you about web design, SEO, SEM, keywords, hosting, alt-tags... We'll explain the ins and outs of the world wide web so we can accurately decide what your company needs in terms of online branding. We'll help you understand how Image Management can attract visitors to your website!
VISUALIZE
There is nothing our website programmers can't design or code. During our initial meeting, we can "pull out the drawing board" and map out your preliminary website design - something unique to you and your company!
CREATE
We will then create a mobile-optimized website complete with keywords and SEO strategies. We will begin by sending a picture of the initial design prior to any coding to make sure the look and feel is above your standards!
LAUNCH
We will launch the website to the domain name of your choice and set up Google Analytics, meaning you can look at the daily viewer count of your website, including where the viewers live, their ages, etc. Once the website is launched, it's time to tell all your friends and get the word out! We can also begin a Google AdWords program to boost traffic to your new website!
MAINTAIN
We will teach you how to edit your website. You'll learn how to add text, pictures, and links to each web page. We also offer website hosting and domain renewals for our clients. The beauty about Image Management is that we do not charge for "website maintenance." There's no hidden fees with our websites!
If you're looking for a website design and SEO/SEM, give Image Management a call today. We'd love to work with you!
---
Published on February 20, 2017