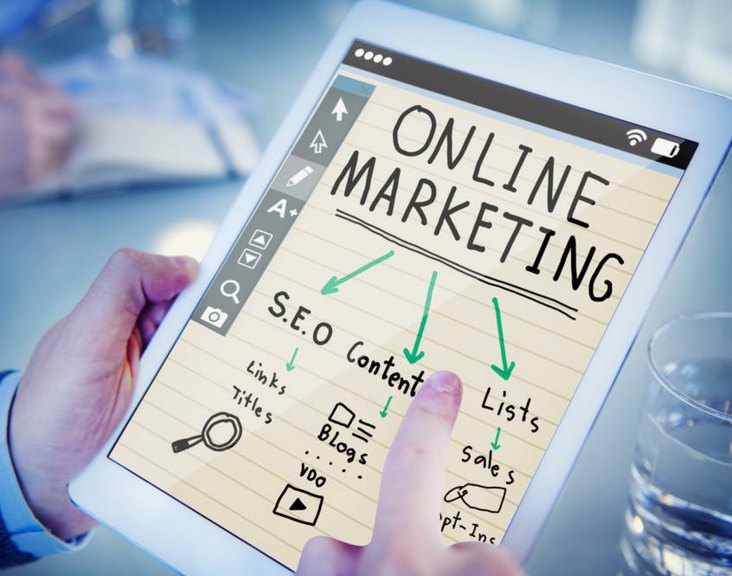 Search Engine Optimization, or SEO, is a crucial part of any website's marketing strategy. Top search engines (i.e. Google) are constantly developing their ranking algorithm, which is why having the latest SEO is important for business owners and marketers.
Our Image Management team has developed a list of 5 ways to increase SEO rankings and generate a better Google standing. Enjoy!
---
1. Secure Website with "HTTPS:"
Implementing a security certificate, or SSL, into a website will provide a safer and more secure experience for website visitors. Google much prefers "https" over "http" in their ranking, and many people who visit a non-secure website are warned (via Chrome) that the website is not secure, hurting website leads.
A secure website will have a lock next to it (see below).

---
2. Make website faster
50% of website users expect the website to be fully loaded in 2 seconds, and if it takes more than 3 - many leave the website before it even loads properly. Often, this is due to large photos that aren't compressed, too many plug-ins, or old versions of flash. Google ranks faster websites higher, making it crucial for SEO.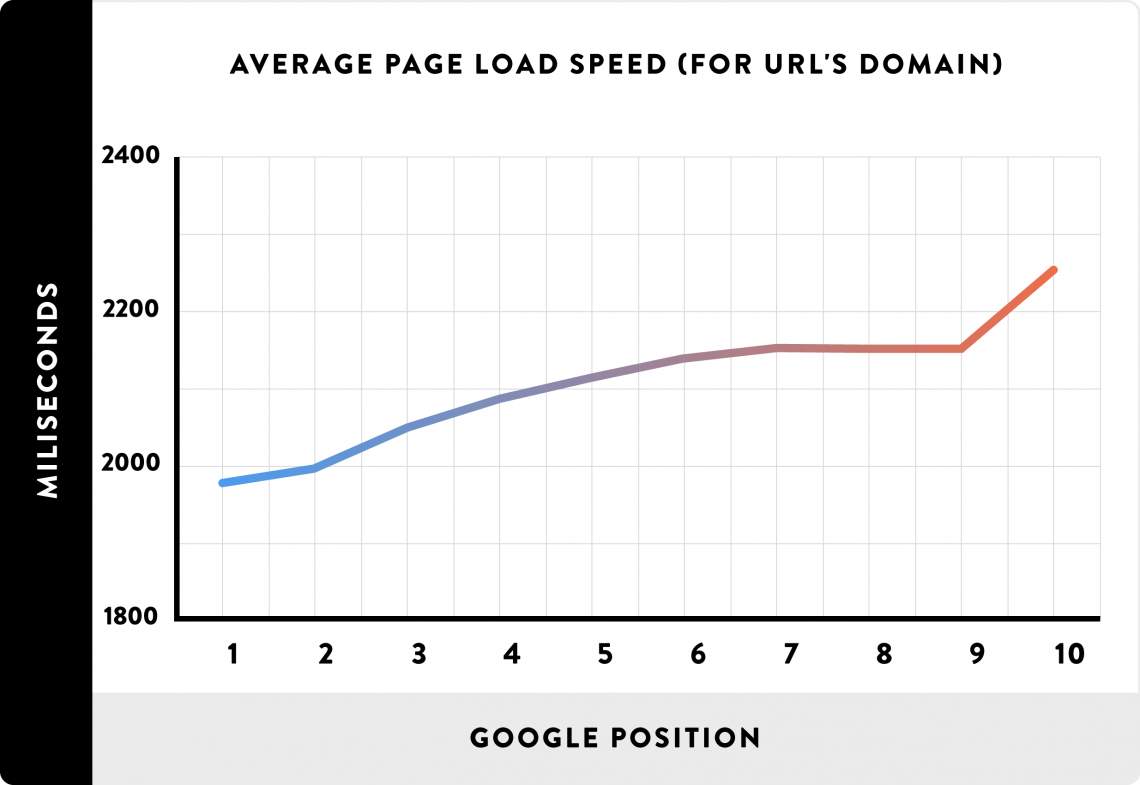 ---
3. Optimize website for mobile responsiveness
If your website isn't mobile friendly, say goodbye to having a high standing on Google (for much longer). Over 60% of website traffic now comes from mobile phones, so websites that aren't mobile compatible are falling behind the times. To check if your website is mobile friendly, click here.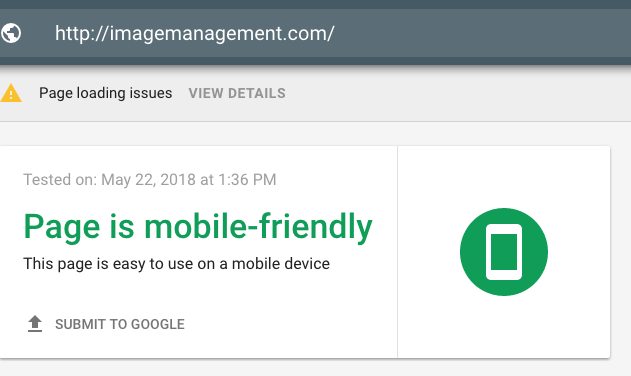 ---
4. Improve engagement metrics.
Using Google Analytics, our website clients are able to view the traffic levels of their website to analyze the amount of viewers, where they're from, and most importantly - how long they're staying on. If a website has a high bounce rate (meaning people leave immediately after seeing one page), it shows how unsubstantial and unengaging the website is.
A recent study (by Backlinko) shows a correlation between bounce rates and search engine ranking (see below).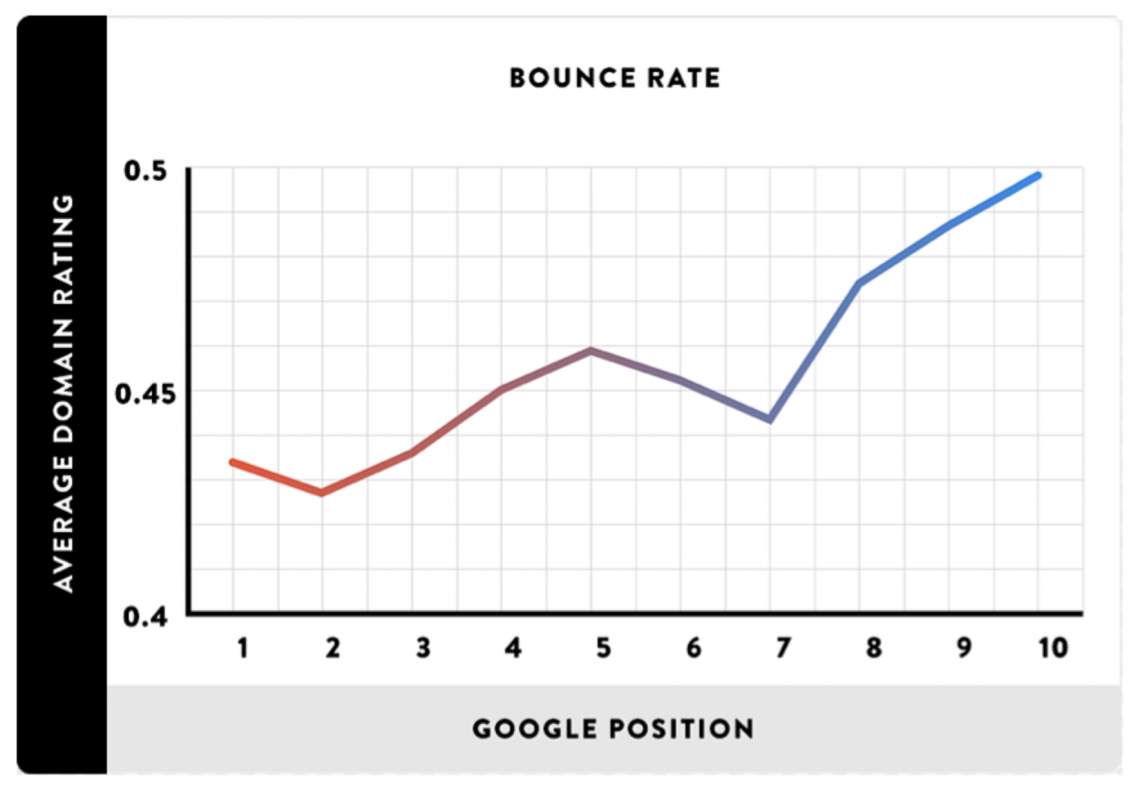 By ensuring content is easy to read, engaging, and valuable, website visitors will spend a longer time on the website and click through different pages instead of leaving immediately.
---
5. Optimize content for Google's 'Featured Snippets'
What are Google's 'Featured Snippets?' The definition: a summary of an answer to a user's query, which is displayed on top of Google search results and extracted from a web page. They look like this: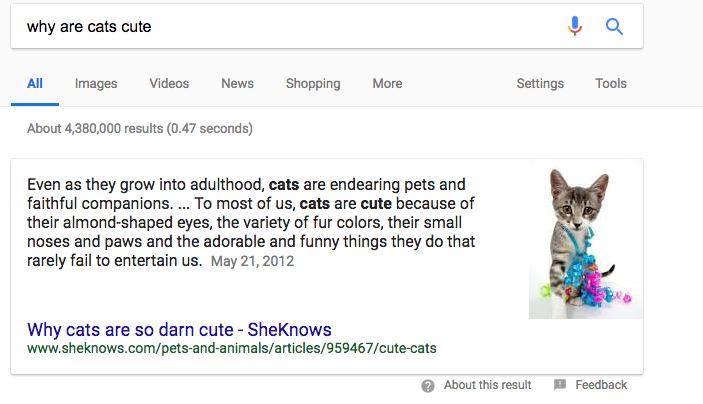 When content is well optimized on a website, there's a better chance of being chosen as a Google Snippet. Using pre-planned keywords that embody your industry will make your website a more reliable resource, leading to a higher Google rank and more website clicks.
---
So there you have it, folks - 5 ways to boost SEO! At Image Management, we create website designs in the Milwaukee, Racine, Kenosha, and Chicago areas (and beyond) that correlate with the latest SEO trends for the highest Google ranking possible.
Contact Image Management to optimize your website for search engines!
*charts via Backlinko
---
Published on May 22, 2018