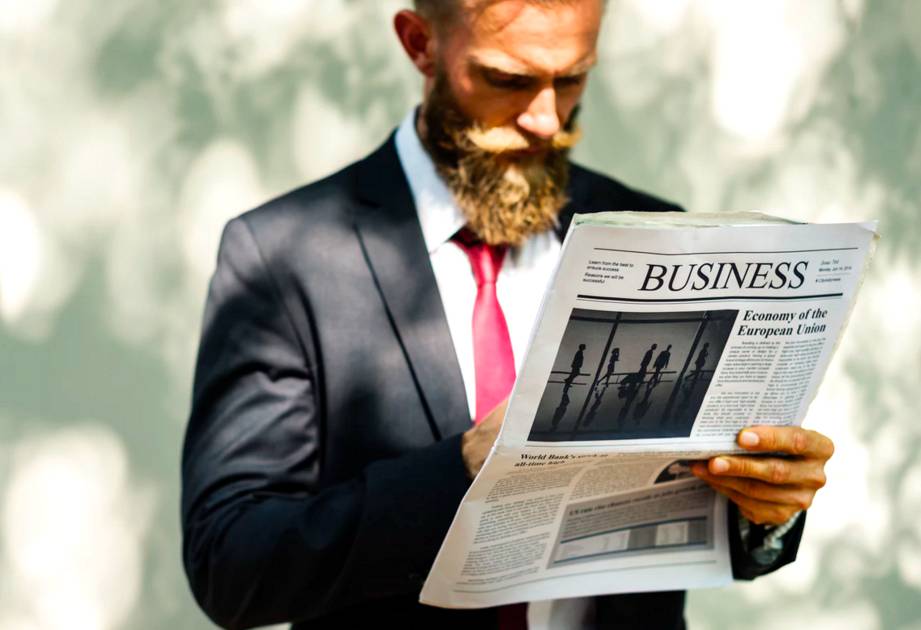 We urge our clients not to ignore internet marketing unless they truly have more work than they can handle for years to come. Internet marketing is sweeping the world by storm, as more and more people are using Google for guidance on the whos, whats, and wheres of life.
Who should be my new dentist? What's the best restaurant in town? Where should I buy a new coat?
With 5 BILLION searches a day, Google rules the roost, and it's up to both small and large business owners to make sure they've cornered the market in their field. If you're not in the top ten, you might as well not even be there at all!
Internet marketing has recently become the top dog for advertising dollars, at 35% of advertising budgets. TV, its lifelong rival, is at 34%, while radio (9%), magazines (8%), newspapers (8%), billboards (5%), and cinema advertising (3%) are trailing tremendously.
Internet marketing is the FASTEST GROWING medium.
Internet marketing was at 4% in 2000, 6% in 2005, 16% in 2010, and 28% in 2016. The trend will not stop!
Image Management can help your business find SUCCESS online. From SEO, to Google AdWords, to Social Media Marketing, to Content Marketing, we can make your internet marketing budget COUNT!
Contact Image Management today to corner YOUR field!
---
Published on February 16, 2018