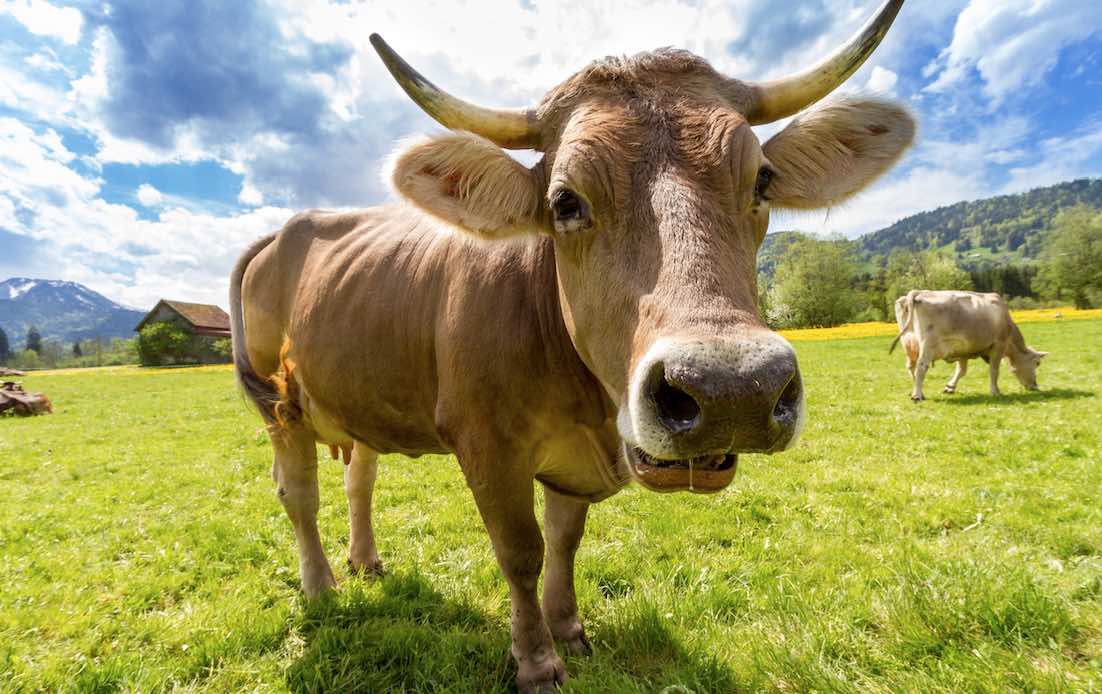 These days, companies must go above and beyond to stand out. Whether it be their work quality, advertising strategy, website design (with high-end SEO), or office culture, it's important for companies everywhere to be DiFfErEnT.
Seth Godin, famous author, agrees companies must stand out in order to be noticed. "In a crowded marketplace, fitting in is a failure. In a busy marketplace, not standing out is the same as being invisible," he explains.
Seth describes in his book Purple Cow how, on a vacation in France, he understood this principle. Driving along the countryside with cows everywhere, he saw farms, winding hills, pastures - cows, cows, cows. But out of nowhere, and in a bit of a daze, Godin had a thought.
"You know what would make one of these cows stand out? If it were bright purple."
He goes on to explain: "Cows, after you've seen them awhile, are boring. They may be perfect cows, attractive cows, cows with great personalities… but they're still boring. A purple cow, though. Now that would be interesting."
The point Godin makes is simple - if a branding strategy isn't remarkable; if it doesn't turn heads or surprise the market - it's another black-and-white moo-moo cow on the hills of France, chomping on grass with the other thousands of cows in the pasture.
When something is new, interesting, and exceptional, it's worth talking about. It's not invisible. Godin finishes his argument with a beautifully accurate recommendation: to start innovating.
Although there's no magic formula for breaking into the market with the loudest of "MOO'S," there is one important tactic that can help businesses get ahead: having a website design with enhanced SEO, coupled with stand-out online marketing (Google ads, display ads, social media marketing, or re-marketing ads) to reach the masses with the right message.
The future of your company is online. Contact Image Management to take your brand, website design, SEO, and online marketing campaign to the next level. We've helped build brands for over 1,000 companies throughout Milwaukee, Chicago, Racine, Kenosha, and the world.
With all this excitement, there's only one thing to say:
"MOOO!"
---
Published on November 29, 2018