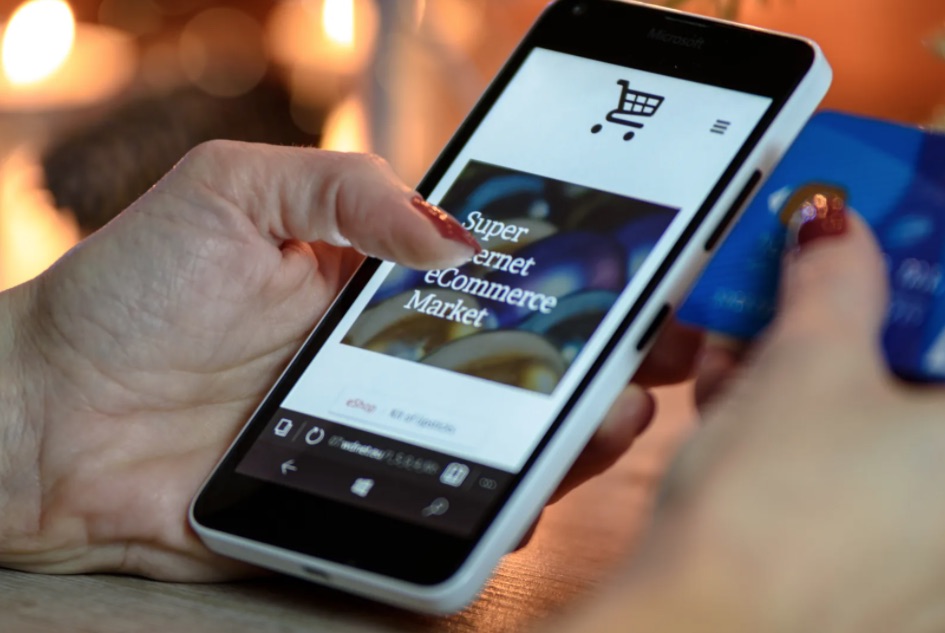 The average lifespan of a website is two years and seven months. So, if your business, brand, or organization hasn't recently tackled a website design and content revision, it means there's probably one looming on the horizon!
We all know what makes for a great website – a sleek design, optimal search engine optimization (SEO), attention-grabbing copy, lead generating info... but what do all of these aspects have in common, you ask? What's it boil down to? The WEBSITE CONTENT!
In the world of websites, content is King. It encompasses the whole pie – images, text, blogs, videos, buttons, page hierarchy, and the website pages being its ingredients.
Before purchasing a days-old pre-made pie from the discount section of your local gas station, let's discuss how you can prepare for a homemade, fresh-out-of-grandma's-oven pie (AKA – website, get it) for your organization, worthy of a blue ribbon at the county fair. Here's the biggest website content mistakes:
1. Designing free of functionality consideration:
A website can be pretty, containing all the bells and whistles, but if it's not useful – it's pointless. An effective website does the following: it ranks well enough for new users to find you, it provides clear data and information through enticing text and call-to-actions, you have the ability to edit and adjust pages in-house, and your website is mobile friendly.
Before beginning the new website design, remember what the end goal is (calls, brand recognition, contact form submissions, etc)!
---
2. Forgoing metadata:
Every page on your business or organization website should have a title and meta description for Google, Bing, and overall website SEO. Oftentimes, search engines will pull straight from the title and meta description for each page's listing. See example below:
Here's the Google listing – notate its title and summary:

Now, let's checkout the back-end website title:

Look familiar? And next, here's the back-end website meta-description: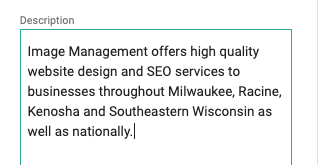 Case in point, friends don't let friends forget to insert professional titles and meta descriptions into each page through the website editor!
3. Ignoring image requirements:
Our attention spans last about 8 seconds – and that doesn't leave much room for reading text! In fact, the vast majority of those who started this article have likely not even made it this far (except for you, mom!). That said, images are key. They express our brand quickly and creatively, and images implemented into a website design are a must.
There are image requirements to keep in mind, however. Images, when used within a website design, should be owned or allowable on that website – meaning they should be purchased prior to use through istock.com or another paid resource, or found on a free stock image website such as unsplash.com or pexels.com.
Secondly, website images must be sized correctly. Large website images lead to slower website load times, leading to worse overall website SEO and higher user loss. We recommend keeping images under 100-200KB for a crisp look but small image size.
Be mindful of images!
---
Our website design and development team at Image Management understand the importance of effective website content.
If your business, non-profit, church, law firm, organization, school, or corporation in the Racine, Milwaukee, Kenosha, or Chicago areas is in need of a new website design or SEO strategy, our web developers and SEO experts would be happy to provide you a website with content that wins! Let's do this!
Stay tuned for part two next month!
---
Published on July 13, 2020