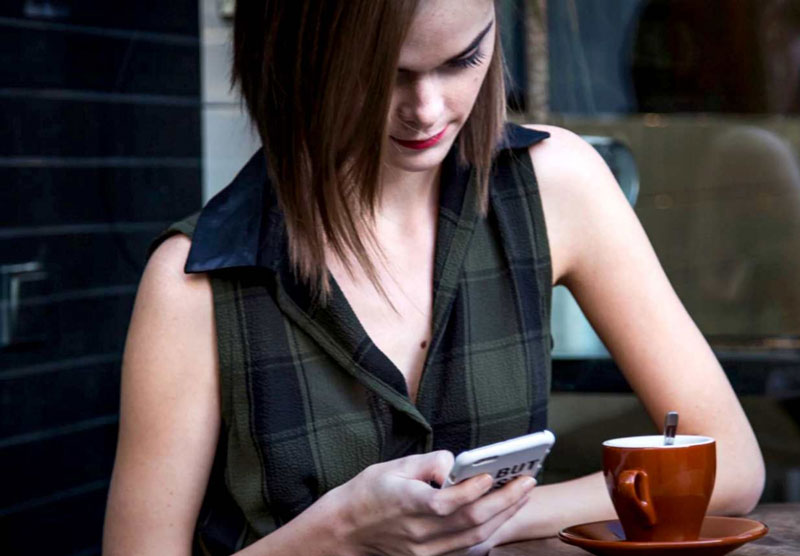 Companies are beginning to understand the treasures involved in having a blog on their website.
If your company website hasn't yet jumped on board the 'blogging' train, your competitors WITH a blog are likely gaining momentum without you. (sorry to be blunt, it's because we love you!)
First and foremost, blogs raise Google standings.
By implementing key search terms throughout blogs, it portrays to Google that your company is a knowledgeable and up-to-date source in your specific field. Each blog post is one more opportunity for you to show up in search engines and drive traffic to your website!
Secondly, blogs add a touch of personalization that the consumer can and will appreciate.
Think of your blog as an extended resume; it shows your clients that you DO in fact know your business inside and out. Think of a blog as an expansion of your website!
Third, regular blogging keeps people coming back to your website.
By linking your blogs to your social media (Facebook, Twitter, Pinterest, etc), it will encourage users to click on the link and check out your new website's blog. It will drive traffic, which is always a thumbs up!
Image Management can create your very own blog on your website. We can even write your posts for you! Contact Image Management to make your website the best it can be!
---
Published on October 26, 2016