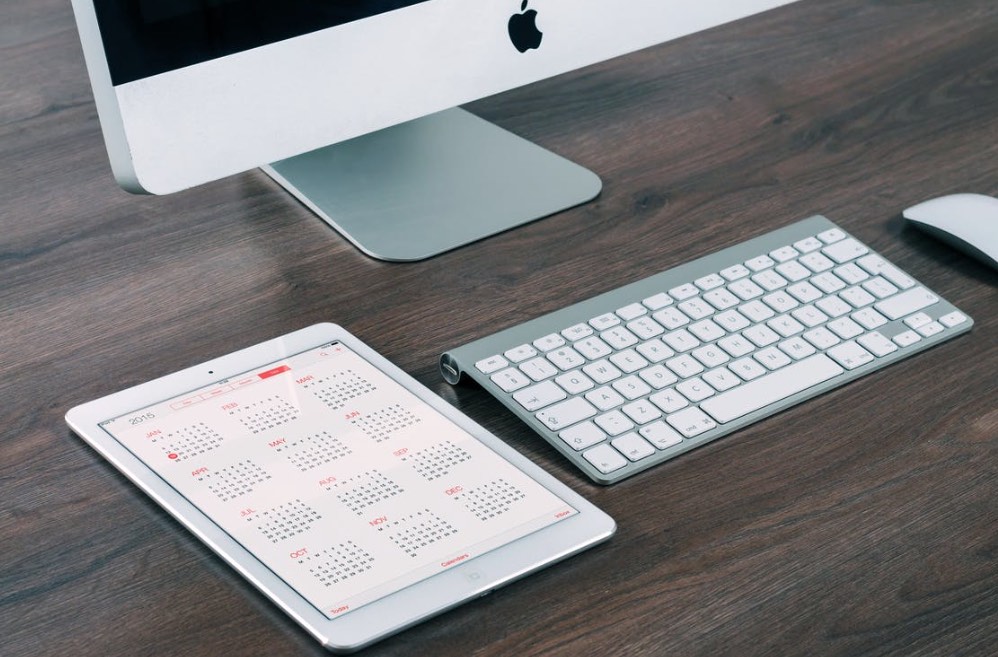 At any given time, it is difficult to recollect the tasks and responsibilities that need to be done throughout a day, week, month, or year. We all know how important calendars are. Without them, we'd miss meetings, work deadlines, picking up our kids, or even our next poker night with friends!
Calendars give us the power to assign windows of time in our lives with tasks, which keeps us organized and allows us to redeem the energy needed to remember what is happening when. Just as a work schedule, fitness schedule, or even sleep schedule gives our lives structure, a consistent, well planned content calendar for a business's brand gives your digital marketing strategy structure, which then gives your business reachable benchmarks.
Content calendars integrated with a professional website design, social media presence, and Google ad campaign can lead to optimal search engine optimization (SEO) for your business!
3 keys to build your brand and SEO with a content calendar:
Brand Research
Schedule time in your content calendar towards researching the latest news and trends in your industry, which is crucial for SEO. This will give your creative content a direction. What are the most important questions your target audience is asking online? How are your competitors staying relevant? These are a few questions you can use to drive your research and find topics to create content around for both website development and social media management. Once you've found something worth creating, you can add it to your content calendar and get creative when that time arrives. Once you've finished creating your SEO-rich content, you can add that to your content release calendar. Keep working this process and make sure you always have your content pipeline filled. 
Consistency
The point of making your brand more visible online is to attract and build an audience, which is crucial for SEO. The larger your website's audience becomes, the more growth your business is bound to have. This increase in your audience will come with expectations you must be prepared for. Your website's audience will want to see fresh content from you on a consistent basis, and you want this from them because it means they are interested in your brand. If your brand creates interest in someone's mind, your audience will want to see a new website blog, video, or social media (Facebook, Instagram, LinkedIn, TikTok) post from you every week, enhancing your brand's SEO and website design searchability. If you aren't able to reach the expectation your brand has built for your audience, you will lose your audience's attention and they will take it elsewhere. Growth is difficult when your business's brand is disengaging your audience by not providing the value of bringing fresh content to their lives. Producing consistent content attracts an audience and keeps their attention. Once your website design is developed, integrate consistent content or work with our Image Management team for your website SEO and social media management. 
Create a System
The growth of your brand's online presence will only be as effective as you are diligent in recording your ideas and scheduling them into your content calendar. You must find what works best for you in order to create consistent, relevant, and engaging content for optimal SEO through your business's website. Sometimes our creativity doesn't always work as orderly and structured as we would like it to! One moment we may be inspired and the next one we're completely burned out of ideas. The ebbs and flows in your brand's creativity should not determine your productivity in content creation. You have to find what works for you; every creative person is different. But even if it's the smallest creative idea or you're in a content creating groove for a full day, find a way to accurately and effectively document whatever you're doing to boost your web design, social media, and SEO. Use content scheduling apps like 'Hootsuite or 'SocialPilot' to schedule the release of your social media content. Do whatever it takes to develop a system for your content. 
It takes time, space, and creativity to build a brand that influences someone how to act or think. Image Management is masterful at creating digital content from website design, website development, online Google/ratargeting/Guaranteed ads, graphic design, SEO, blog writing, and social media management throughout Milwaukee, Waukesha, Racine, Kenosha, Chicago, and beyond. Contact us today and let us help you build your brand's SEO and stay consistent with website content creation and social media management!
---
Published on July 5, 2022