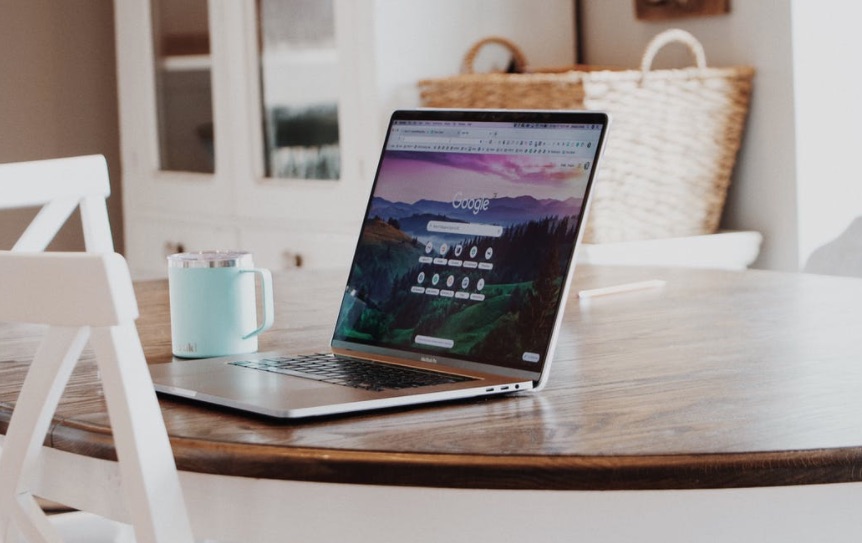 For good reason, Search Engine Optimization (SEO) is a hot-topic today in both Milwaukee and the world. Moving a website up on the search engines takes time, persistence, and effort, and once your website has made it to the top, it's a constant battle of upkeep. While thick books could (and have been) written about SEO, we will create a little synopsis. Here are a few basic elements of SEO for climbing your website design up the Google ladder:
Update and Refresh Your Website Content
When your website is refreshed with updated keywords that your target customers are using, your website's SEO will benefit. Implementing blogs and news posts, adding relevant information, and creating new website landing pages can all boost your ranking. Plus, new content creates a more interactive website, which boosts visitors! When your website content and design is renewed and refreshed, find your Google ranking rewarded.
Claim Your Online Profiles (Google My Business, Yelp, Facebook, Trip Advisor, etc)
It's professional and good practice for your company or organization to have claimed all of its unique profiles on the internet. From there, you can control and reply to Google reviews, make sure all the website links are accurate, and keep your information up-to-date.
Meta Tags, Meta Descriptions, Images with Alt-Text, and Descriptions
When your website photos, content, overall design, and page descriptions are optimized for SEO, your website Google ranking will skyrocket. Google, as smart as it may be, cannot read photos or videos. That said, making sure your photos are optimized with keyword-rich content will boost your website Google ranking. Updating all meta tags, meta descriptions, and alt-text on your website design is crucial.
Get Your Website Out There
Nobody likes talking to an empty room, so before you realize your website isn't getting any visits, be proactive! Spreading the word about your business or organization website through email marketing, PR, and guest blog posts will drive more website traffic and add credibility to your Google ranking.
- - -
Image Management is known as the Masters of the Web, and we pride ourselves in being experts at Milwaukee website design and website SEO. Based in Racine (just north of Kenosha & Chicago and just south of Milwaukee, Waukesha, and Brookfield), we are ready to develop a website design and SEO campaign that helps your website become higher on Google!
---
Published on May 13, 2020