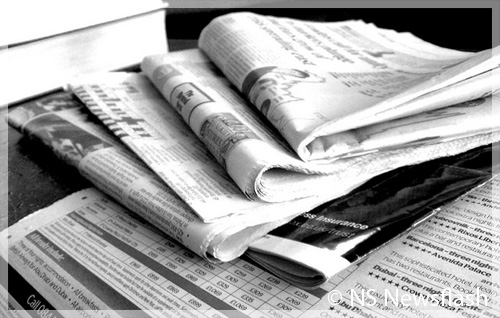 At Image Management, we see ourselves as the best website designers and SEO managers in the Milwaukee area. Because of this, we sometimes encounter ideas that seem to stick around the website development field despite being dated or incomplete. Three of the most common misconceptions are discussed below.
Misconception One: A website design's primary purpose is always to attract potential clients.
While attracting potential clients through a website design is a worthy and achievable goal, there is much more your website can do for your business. A website design is the most convenient way for new and established clients to find your location and operating hours. It can also keep them updated on your newest offers and products, generating return sales and long-term customer loyalty. A website design is not just for clients; it can also facilitate communication among members and partners of an organization. Image Management provides sophisticated asset management websites for clients from a wide variety of industries.
Misconception Two: A website design must look identical in every browser.
This may have been possible when only a handful of desktop web browsers were popular, but today the situation is more complex. There are five major desktop web browsers: Chrome, Firefox, Safari, Opera, and Internet Explorer. The first four tend to update more often and have more advanced features than Internet Explorer. Additionally, more and more people are choosing to browse the web on their phones and tablets instead of on a desktop or laptop computer. Mobile devices have smaller screen widths, and use touchscreen interaction instead of a mouse and keyboard. This has given rise to a website development philosophy called "progressive enhancement." With progressive enhancement, a website is developed for compatibility with older and more limited technologies, and then additional features and flourishes are added. For example, on newer browsers text may appear to have a subtle shadow or engraving effect, while older browsers will display plain text. Another example is that a website may display with a less complex layout on a mobile phone. This way, a website remains visually appealing and usable on every device. However, it is not necessary and, in the case of mobile browsers, less than optimal for it to appear identical everywhere.
Misconception Three: All website design content should be "above the fold."
Years ago, some web developers believed that all of a website's content should fit within the height of the average user's screen. This is called staying "above the fold," a reference to a folded newspaper which potential readers would only see the first half of. However, newspapers do not put all of their content on the first half of the page! They use this space to display the most relevant and eye-catching content, while more in-depth content is displayed below. This is a good philosophy for website design. Most users now have scroll wheels that make browsing long pages easy, and mobile visitors are used to scrolling with touchscreen devices. The entire layout of a website design no longer needs to be constrained by the height of a hypothetical user's screen.
As the web development and design industry evolves, ideas that were once common wisdom are replaced with newer, more flexible and advanced techniques. At Image Management, we are always learning and focused on the cutting edge, so that we can offer our clients the most flexible and value-driven solutions to their web development needs.
Contact Image Management for your Milwaukee, Racine, Kenosha, or Chicago based website design and SEO campaign!
---
Published on October 12, 2012