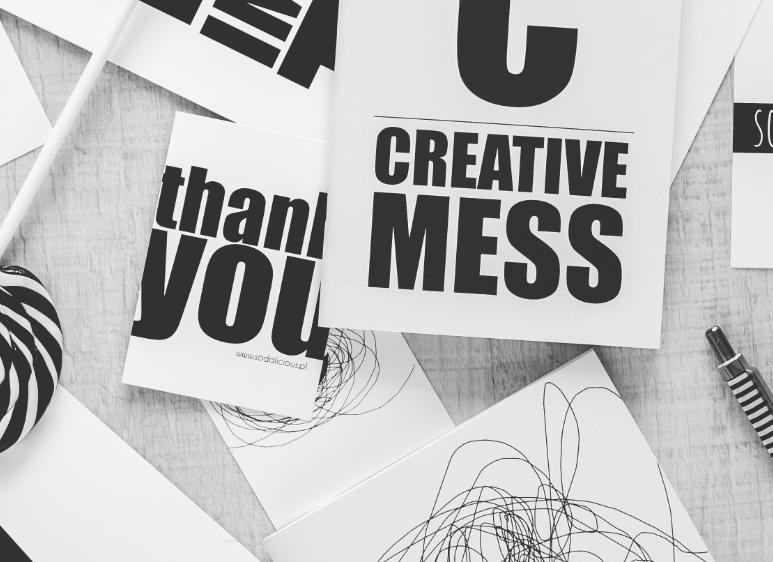 Is your company clear or convoluted? Transparent or confusing? Busy or dead?
CNBC's show "The Profit" highlighted a Chicago business that unfortunately reflected the latter. The company included a spa, cafe, juicery, ice cream parlor, yoga studio, and botox service all under one roof and name, and it was failing miserably.
This company was doing too much too quickly, leading to their demise; no one in the neighborhood understood exactly what the business did or whom they served, so no one went. The message was jumbled and the market was confused on who belonged there.
Every month, as the owner would lose money, she would tack another service onto her business thinking it would make the company more marketable. In reality, she should have cut the unprofitable services instead of adding new ones.
A company's services is a lot like a wardrobe. Before buying a new coat (aka adding a service), it's important to look in the current closet and consider ridding of one or two coats (aka services that aren't wildly successful).
A clear brand is necessary for a "boom" in the marketplace. With too many messages, no one hears a thing. Overcomplicating the brand is the achilles heel for thousands of businesses who fail to find their niche.
Every smart CEO should take these three points into serious consideration when developing a brand and service:
Customer: If no one pays for the services you provide, or they don't understand your niche, your inner GPS needs to turn around. Discover your perfect customer, find a need they deem unmet, then "rally the troops" to meet that need better than anyone else.
Hire Culture-Minded: Successful CEO's employ those who identify opportunities and capture them just as well as - if not better than - the owner. Hire based on the mission.
Flexibility to Adapt: The biggest advantage in business is having an ability to attack profit pools faster than competition. If there's opportunity and value in a new market, the most successful leaders dive in. This begins with understanding customers' evolved needs, actually listening to customers, and getting the ball rolling.
Simplify: Instead of starting/running a business with many services, which can get confusing, start with a main focus. The secret is not to over-complicate things too early and to remove things when they aren't working.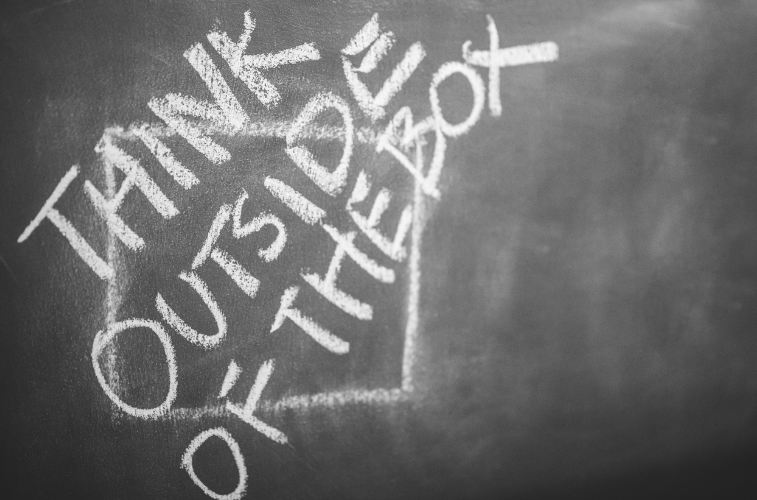 Once the ideal customer, culture, and services are penciled in, it's time to create a concrete brand. No amount of marketing can fix a broken brand, yet branding is often overlooked by companies from the get-go because, bluntly, they don't even understand what a brand is.
A brand distinguishes an organization from its rivals in the eyes of the customer, and everyone has a brand whether they know it or not. The smart companies develop it themselves; however, most allow their brand to organically occur based on word-of-mouth or reputation.
The key, really, is providing clarity to any convoluted brand messages. The clearer the branding, the clearer the customer base. Either you're going to have a clear brand that spreads, or you'll become irrelevant.
A brand begins with the name of the company and any particular sectors/programs within the company. It's been said naming a company, product, program, or service is like naming someone's child - it's a big deal, the easiest thing to love or hate in business.
Crafting a name correctly starts with these 4 steps:
DEVELOP an adjective list that describe the personality of your company, service, and mission so you can give the name a proper handle (ex. Classy, homey, friendly, service-minded)
DREAM BIGGER than what's comfortable by using strong wording. Get attention in a crowded market through agile language.
VALIDATE all options including trademarking and web domain availability. To validate the effectiveness in the market, use focus groups (more professional, expensive route) or ask around (free).

BECOME ICONIC through a strong name, and own it. Play into the minds and emotions of customers to generate interest with a name and tagline that turns heads.
With the right name, branding, and services, any company can stand out. How can your brand benefit from a closer look?
Contact Image Management to get some creative assistance for your name, tagline, logo design, website design (SEO and coding), online marketing strategy (Search ads, Display ads, Social media management), and photography/videography.
---
Published on June 26, 2018