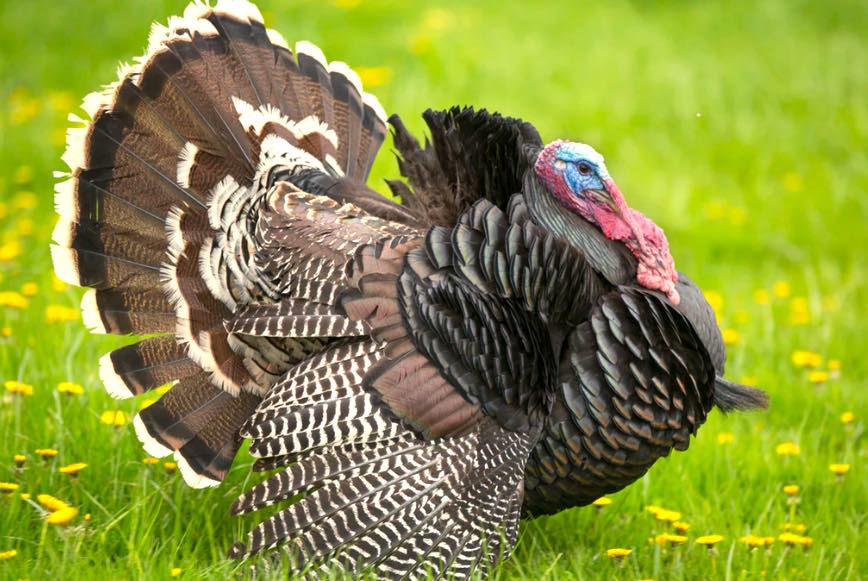 I can hear it now: "gobble, gobble, gobble..."
...the turkey's only defense in stating its case as to why it should remain intact this Thanksgiving season compared to its friends in the pen.
Thanksgiving is a time to be thankful. Yet for the turkey, this is no time for thanks. Instead, a time for swift little legs to outrun and outwit a gloomy fate. Or, more specifically, Aunt Kathy's plate.
Strange topic for a web design and SEO company's newsfeed, you ask? Potentially, however, we want to warn YOUR BUSINESS not to become this year's turkey.
In a world where 627,000 new businesses open each year, your business needs to outwit and outlast its growing competition. Why? Because, unfortunately 595,000 CLOSE each year. And when you're not quick on your feet like the fastest turkey in the pen, your business may be in trouble.
Technology is shaping the marketing structure of companies; and corporations, non-profits, and businesses are understanding the importance of a solid online presence now more than ever. Hence, this is where Image Management enters.
Image Management does not just design and develop websites, we also maintain those websites and ensure that they can be found by potential clients. We do this by utilizing the latest SEO (Search Engine Optimization) techniques for content writing and website structure.
Once a website is mobile-friendly, fully responsive, designed to perfection, and contains industry-relevant content, the fun is just getting started. Think of it this way: once a turkey is born healthy and whole, they must continue to practice their running skills so as not to become the first one snatched for, well, we won't go there. :)
We want YOUR Milwaukee, Racine, Kenosha, Chicago, or nationwide organization to have a website developed with the latest SEO techniques, as well as a strong Google marketing plan. Basically, we want your business listed first on Google for your industry in your area of practice!
The moral of the story? Image Management turns this year's turkey into next year's champion.
---
Published on November 23, 2021