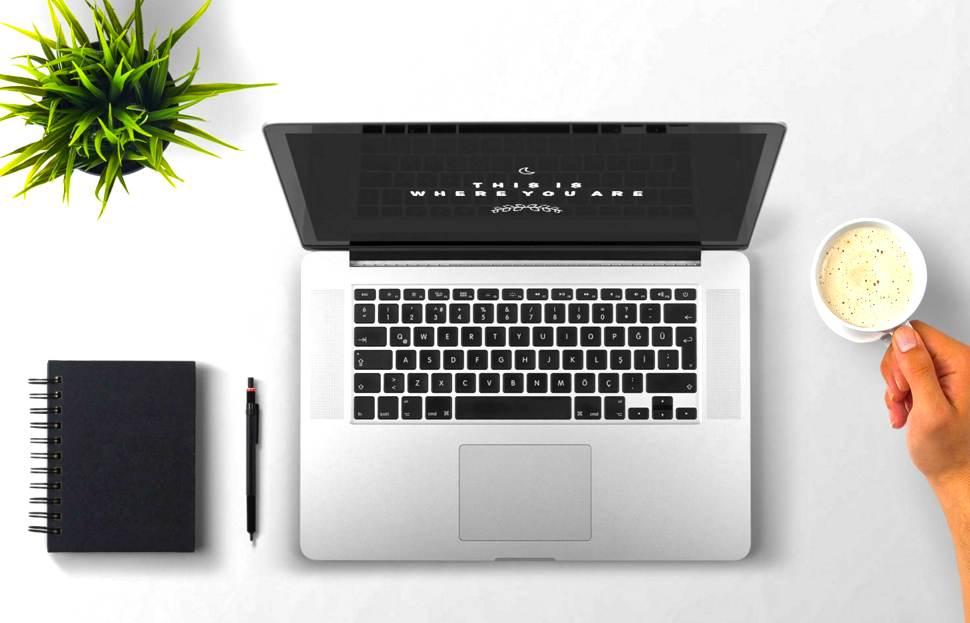 Text describing products on E-commerce stores tend to make one massive mistake: they scream "buy me, buy me!" without connecting with the consumer.
Companies want to sell their merchandise, but customers don't want to feel pushed. As companies should never leave product descriptions blank, copy writing has never been as pertinent in our society as they are today. Online shopping means the customer doesn't hold the product in their hands or try the product on in the store - they rely completely on how it's described!
One mistake E-commerce stores often make is being too technical with descriptions. Let me compare two descriptions of the same product (LG Ultra-HD Smart TVs):
How smart are these Smart TVs? Let's just say this: take your SAT scores, multiply them by 100, feed those numbers into a super computer, throw water on the computer then watch a bunch of TV shows until you can't remember what day it is. Tah dah. LG.

vs.

Resolution: 4K (3840x2160), TruMotion 120 (Refresh Rate 60Hz), HDMI Inputs: 4, 4K Ultra HD, Active HDR, Wide Color Gamut, IPS 4K Panel
Feel the difference? Reading the first description (written by Woot.com) isn't pushy. In fact - it makes me want to buy two just because it sounds so great! It's not overly technical, but conversational.
Does this cutesy approach work for all industries? No (i.e. machinery, niche markets). But industries that market to the average consumer should make a practice of writing winning copy that works. Use the right words and enjoy a spike in sales.
What does your e-commerce website copy look like?
---
Published on September 7, 2017