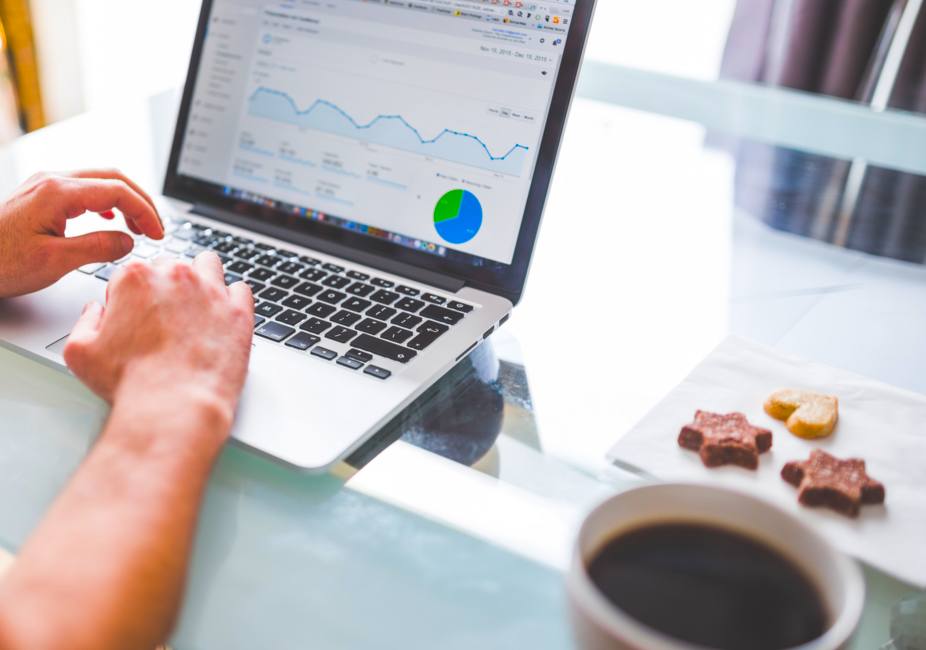 Every Image Management website client automatically receives access to their very own Google Analytics web analyzing service! Google Analytics is the most popular website tracking system available and it's an easy tool to track past web views and real time! Having a Google Analytics tracker on your website answers many questions that can be used to better enhance your page!
How much traffic does my website get?
Who or which websites send that traffic my way?
Which of my webpages/blog pages are the most popular?
What is the reason people are leaving my website?
How can I create more effective content?
​​Google Analytics answers each of these questions, creating a gateway into a stronger, better functioning website. Looking at the report helps you understand what people are looking for on your site and why!
Let's create an example for clarity! Pretend you're a dentist living in Milwaukee, Wisconsin. If 35% of your website visitors find you via an online ad you placed in Milwaukee Magazine highlighting your denture program, you'll know 1) that ad is working pretty well 2) people are interested in dentures. Or, imagine you spend $400 a month on an Google Ads Campaign and find that 80% of your traffic finds you via Google for a specific search. You may want to increase that budget even more!
Another important thing to track is the percentage of visitors who find your site on a mobile device. If it's high, it's absolutely essential to have a mobile optimized website design that presents itself well, with a call to action front and center.
It's important to create a list of website goals using Analytics, such as:
Raising engagement/number of pages visited
Heightening duration/time on site
Using the right avenues to drive traffic to your website
Call Image Management to design your Milwaukee, Chicago, Racine, or Kenosha website today, along with the latest SEO tricks, and we will setup Google Analytics on your website for your viewing pleasure!
---
Published on August 14, 2017