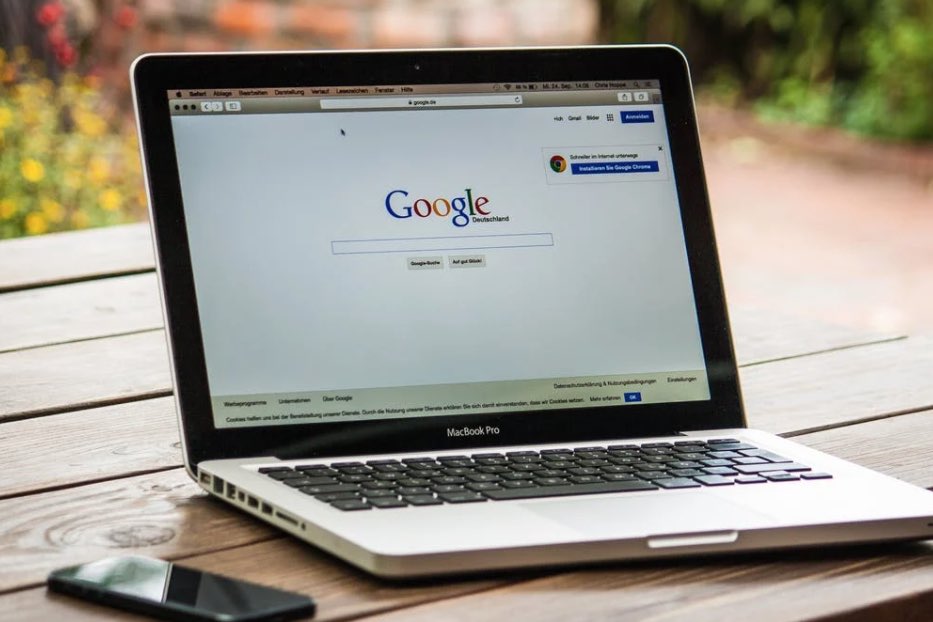 It's common practice for every company to have an established Google My Business (GMB) that's claimed in-house.
This allows for Google posts to be created, location and hours updates to be made, photos to be implemented, and Google reviews to be replied to. However, what if an old employee or agency was the one who claimed the GMB listing access? Are you locked out of your own Google My Business?
The company itself should have the "ownership" of the listing. Here are steps to take back management of your Google My Business listing.
---
First, you want to confirm the business is on Google My Business:
1. Go to the Google My Business website
2. Sign in with the Google account you believe may have been used to claim the GMB originally
3. Search for your business using your business name or address
4. Click on the business listing if found in results
5. If it shares someone else has claimed ownership, try a different email address or request access from the current GMB owner.
---
To request Google My Business access from the current owner:
1. Go to the Google My Business website
2. Sign in to the email you would like to manage the Google My Business listing
3. Find the business name in the search results
4. Fill out the form with your contact information for the current GMB owner to be able to contact you and hit 'submit'
5. The current owner should receive an email asking them to contact you regarding ownership of the listing
6. They have 7 days to confirm or deny your request. If after 7 days you don't hear anything, Google should allow you access to that business listing.
---
Note - Google My Business is constantly changing their algorithm. However, it's certainly important to claim ownership of your Google My Business listing.
Contact Image Management for monthly Google My Business reputation management, website search engine optimization (SEO), website design and development, graphic design, social media management, digital asset management, and more in the Milwaukee, Racine, Waukesha, Kenosha, Chicago, and United States for your business. And remember, claim that GMB profile!
---
Published on March 31, 2022