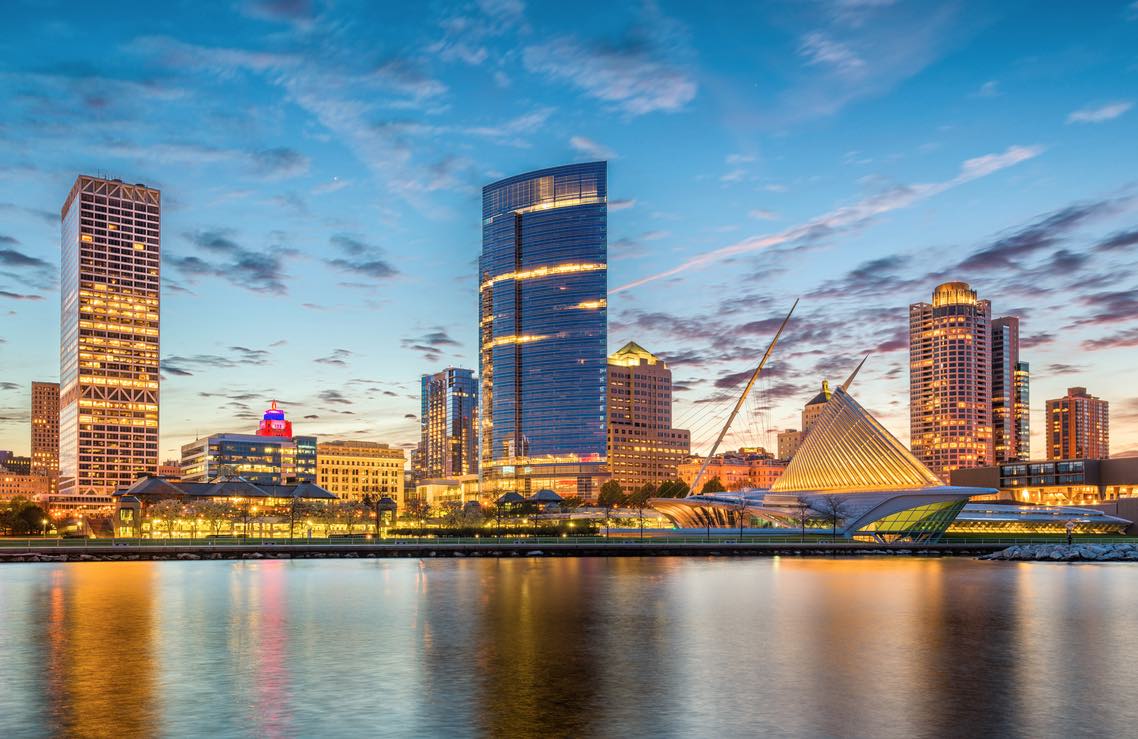 In 2020, there are many "make your own" solutions for creating a website design. And while these options are fine for a small organization in need of a temporary placeholder, many larger business owners understand the importance of having a professionally programmed website design with proper SEO to gain a larger audience.
Here are a few reasons designing your own website may lead to missed opportunities, compiled by your local Milwaukee website design company, Image Management.
Proper Search Engine Optimization (SEO)
Creating an optimized website with industry-specific alt-tags, meta-descriptions, content, and proper load-speed is imperative; and when you trust a professional, Milwaukee website design company to handle and maintain the SEO on your website, you can rest-assured that it's done right. Many ask: "How can my business get first on Google?" SEO and Google ads are the answer, both of which Image Management is well-versed at and manage for many Milwaukee businesses.
Responsively Optimized
One of the most important website features, if not THE most important feature of 2020, is that it's mobile optimized for phones, tablets, and all computer screen sizes. Most people, in today's world, visit websites on a phone rather than a desktop, and by a look at your Google Analytics, it's likely your business website is no different. You may be able to create a website that's somewhat passable for a mobile audience, but working with a professional website design company can take your business website to the next level (phone icons in the header, proper alignment, etc).
Security Feature
Google mandates that all websites whom want to rank high must have an SSL Security Feature. An SSL for your business website will allow for peace of mind for your website visitors, along with aiding your Google ranking. Image Management makes sure all hosting clients receive proper security updates to avoid breaches, which can happen easily without strong security.
Easy-To-Use Editor
Using 'do it yourself' website design services for your business can lead to difficulties with the website editor. At Image Management, we pride ourselves in having one of the most intuitive, simple to use website editors for our clients, allowing for easy picture uploads, blog post creation, and text changes. If you want an easy-to-use website editor, you want Image Management!
Website Design Backups
Make a mistake using the website editor? At Image Management, we keep backups of our website designs, content, and SEO so all our clients can rest-assured there's no major harm done.
- - -
If your business, organization, law firm, restaurant, church, doctor's office, bank, nonprofit, or (insert business here) is interested in a Milwaukee-based website design company to create a professional website with enhanced SEO, security, mobile optimization, and an easy editor, you need Image Management.
Our trusted, Milwaukee website design and SEO experts are highly trained to build your business website design that shines on Google. We look forward to building your Milwaukee, Racine, Kenosha, and nationwide business website design this 2020! Let's get started!
---
Published on January 3, 2020