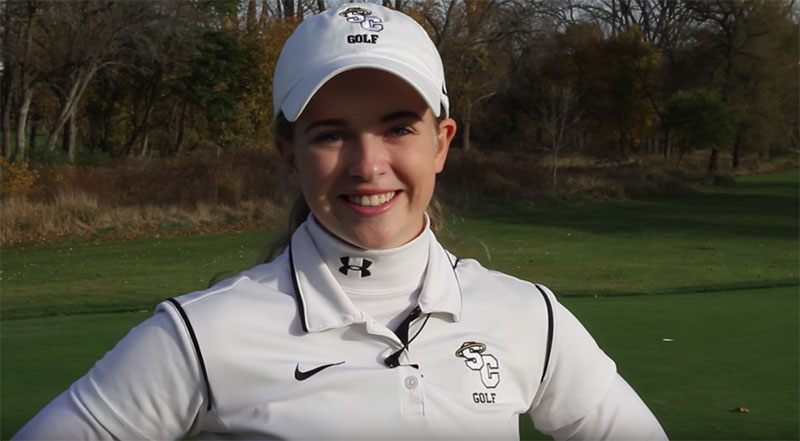 Image Management prides itself in its website design and website hosting services. What many don't know, however, is that Image Management has a state-of-the-art photography and video division. With a professional cameraman, photographer, and video editor on staff, the IM photo and video sector is on-par with the websites.
Image Management was approached by high school golf standout Sarah Busey, looking for an edge for college recruiting. Image Management coordinated, shot, and edited the video. Sarah can now send the link directly to college coaches to catch their interest!
Call Image Management today for your next photography and video project. We are more than just masters of websites, after all!
---
Published on December 10, 2015