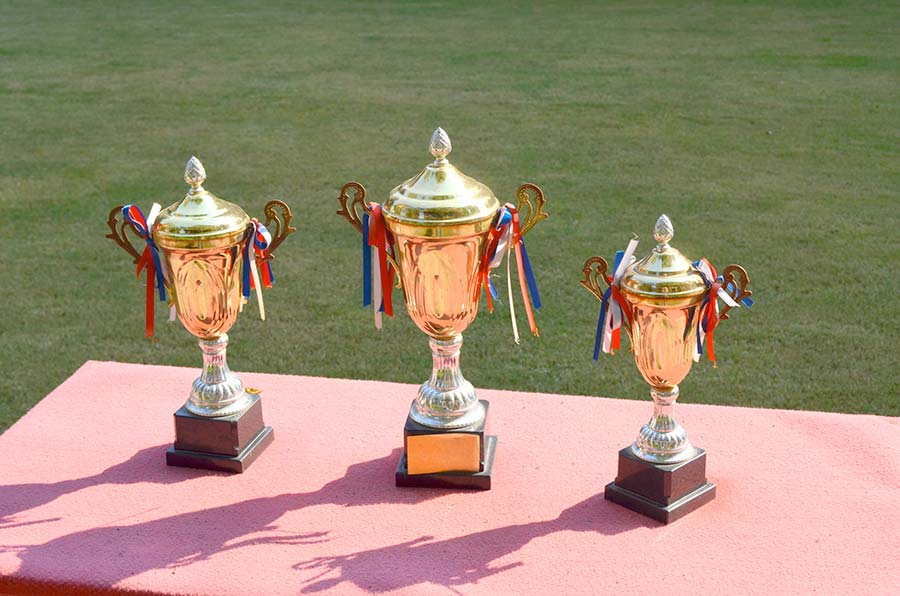 When my daughter was in kindergarten, she always wanted to be the first in line. It did not take her long to figure out how to get there: hard work and dedication. Not surprisingly, many of our clients ask us the same question in relation to Google. "How do you get to be first on Google?" Our response? Hard work and dedication.
In the quest to improve your website's Google ranking, take care to avoid search engine optimization (SEO) firms that claim to have a magic solution. These kinds of SEO firms submit your domain name to artificial directories of articles and links to boost rankings. Illegitimate linking leads to only temporary benefits since these sites have no relevance to your business or company. Inevitably, Google catches on to the latest evolution of link farming. Google penalizes and even blacklists offending websites.
Below are a number of steps to boost your Google rankings in a timely manner. Lest you have any misgivings, it should be noted that utilizing these tactics has made Image Management the number one Google search result for "website design Racine" without the added expense of an outside SEO firm.
Regularly Update Your Site's Content
One of the most effective ways to boost your standing on Google is to add new content to your website on a regular basis. This content can come in the form of client testimonials, service listings, and blogs. When adding content, include a fair number of keywords and make sure that the content pertains to your website. For example, an optometrist's website should include information on eye exams, eyeglasses, and eye appointment times – not be a personal blog about last weekend. Blunders like this are liable to make Google deem your site irrelevant. Ultimately, search engines are like people – they read content in a logical fashion.
Stress Your Business's Locality
Business owners can effectively climb up the Google ladder by making note of the area(s) they predominantly serve. Let potential clients know that your business is a local fixture in your city or town. In addition to boosting your website's Google ranking, this tactic is sure to send a slew of local business your way. For example, if you do business in Milwaukee, mention Milwaukee throughout the content of your website.
Write Keyword-Oriented Content
When composing new content for your website, make sure to include plenty of relevant keywords. Keywords help identify your business or company. As in the optometrist example above, "eye" should be a keyword for the website. Meshing keywords with content is important for Google to find you.
Working hard and dedicating time to updating content on your website will make you first on Google - just as my daughter was first in kindergarten.
---
Published on April 16, 2012