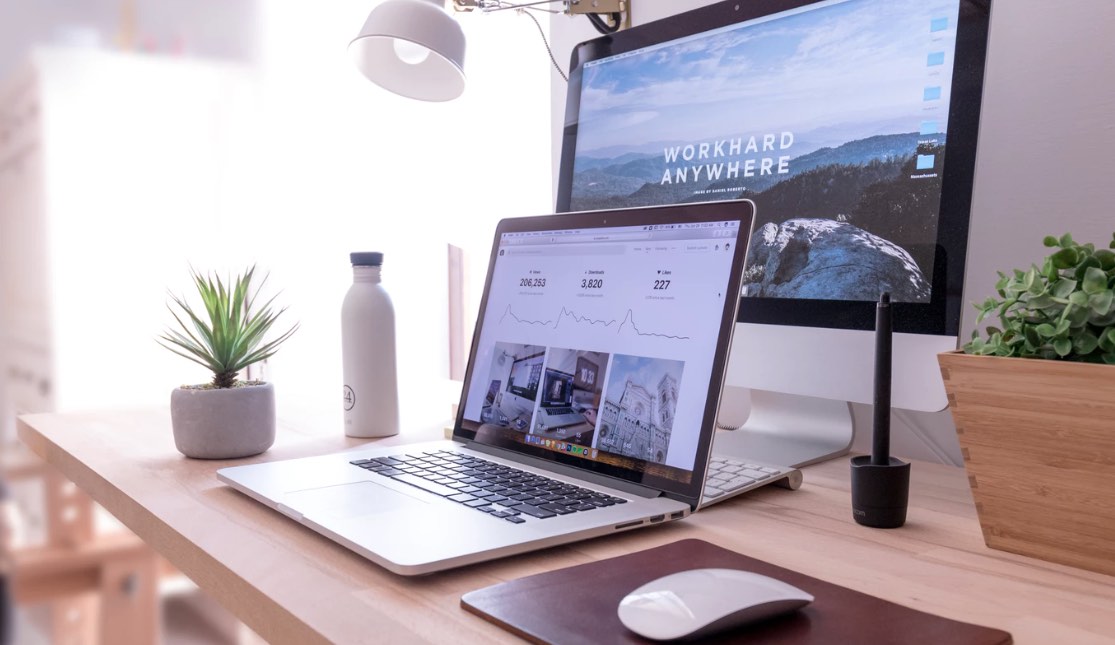 How does your website get traffic? How are potential leads finding you? Organically on Google? Social media? Google/Bing ads or remarketing efforts? Or, just word of mouth?
SEO is important, and it plays a major role in your search engine ranking. The first web-page result on Google has a 33% chance of getting clicked – that's one-third of the prospect pool. And 75% of people won't even click on the second page of results. Oof!
That said, SEO plays a crucial factor in website ranking, and a top spot on the first page of Google does not come by accident. In order to boost your website ranking, there are a few SEO tricks to follow:
1. Improve webpage loading speed.
Google ranks slow-loading websites lower than fast-loading websites, as they feel more people will abandon the website anyway. As per the graph below, about 1/4th of website users will leave a website within 4 seconds of a slow load time. A fast website comes into play through effective hosting and an optimized website – check into both!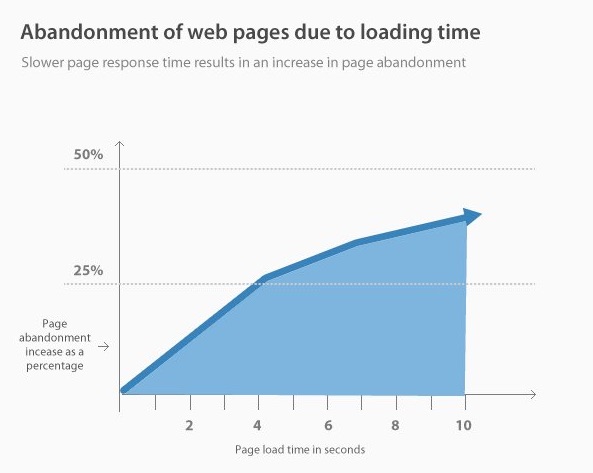 * photo via quickspark.com
2. Continue to produce high-quality website content.
If you haven't been adding consistent content (news articles, blogs, etc) to your website, your SEO is being hurt. Recent, relevant content drives traffic to your website, and it gives users a reason to keep coming back! Google also notices "dwell-time," referring to how long people are staying on your website to actually browse and read the content. Fresh, news-worthy content is like gold!
3. Optimize your website images.
Photos are fantastic for website designs, as they keep users on the website longer and offer visual feelers. However, if the images are huge (500KB or larger), this will slow the website down, and – in a nutsell – Google won't be pleased. Keep images below 200KB if possible, and your SEO will enhance.
Images can also be used for image tags and descriptions to sneak keywords into the website. While our human eyes don't read these, Google does, and it benefits your web ranking. Optimize, optimize, optimize!
– – –
Stay tuned for more SEO tips and tricks for your website! And contact Image Management, the premier website design agency in the Milwaukee, Racine, Kenosha, and Northern Illinois areas, to boost your website's SEO!
---
Published on July 23, 2019