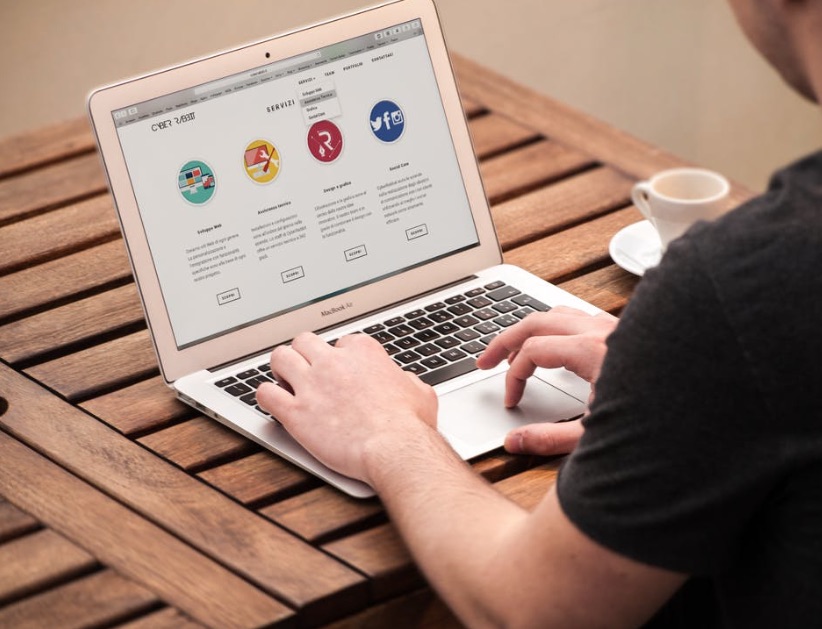 An online strategy is crucial in growth for today's business landscape. Part of that strategy should consistently revolve around Search Engine Optimization (SEO). Having a plan for optimizing your website is essential to making your business relevant to searchers online. Here are a few ideas to keep in mind when developing your online strategy regarding SEO. And of course, if you have questions or you are looking for support in your SEO strategy, contact one of our specialists at Image Management. 
Content Schedule
One step worth taking in your online marketing strategy is finding the keywords relevant to your business. You should have access to this on the backend of your website using Google Analytics. Once you have identified your SEO keywords, start making a calendar on how often you will create content on your website. An effective way to consistently do this is by creating a blog on your website. Set a goal towards how many blog posts you are going to create over a period of time. For example, every week, 2 weeks, or month you will create a new blog post with a unique topic that is interesting, engaging, and integrates keywords you found through analytics. If you don't have a blog, you should consider making one. Having fresh content that is optimized on your website is going to make you more visible to potential clients and customers, which will lead to more orders, profit, and growth. 
Credibility
Google uses search bots to identify what is and isn't good content. They have developed SEO standards that revolve around good grammar, spelling, and high quality material worth sharing. When someone comes across the content on your website that is well crafted and articulated, it will not only increase your rankings on search engines, but will also present your business as a credible and authoritative source in your industry. This will lead to conversions on your website, will grow your businesses awareness, reputation, and bottom line. 
User Experience (UX)
Did you know over half of searches that are done on mobile devices are local searches? People are relying more and more on their mobile devices to provide information relevant to their location. If your website is user friendly and your content is continually optimized through SEO, you're going to have a much better chance of capturing the frequent on-the-go search querier in need of a quick, local product or service to offer them a solution to their need. That is a broad demographic in 2022!
Retargeting
There are tools available in Google Analytics that will give you vast insights into what content is bringing more traffic to your website and what topics aren't as popular to your target audience. Proper adjustments could make a substantial difference to the performance of your site, which will ultimately lead to more conversations, more revenue, and more growth. 
Developing an online strategy is important, but also time consuming. If you need help with this process, please reach out to an experienced SEO professional at Image Management. 
Contact Image Management for website search engine optimization (SEO), website design and development, graphic design, social media management, and more in Milwaukee, Racine, Waukesha, Kenosha, Chicago, and the United States for your business.
 
---
Published on June 21, 2022