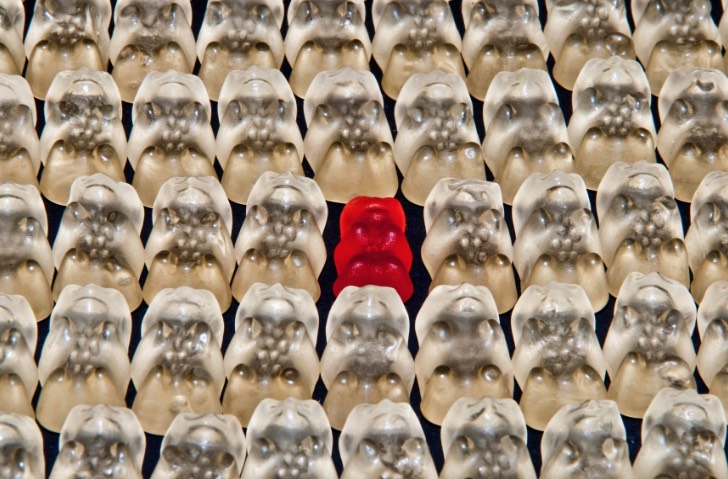 "Can Google really increase my website leads?"
"Are search engines really that relevant?"
"Do I need to keep our website listing on the first page?"
...yes, yes, and yes. The search engine world (namely Google) is more alive today than ever, meaning Search Engine Optimization (SEO) and Search Engine Marketing (SEM) are more important than ever. Companies who look AHEAD toward the future are the ones who ultimately survive the long haul. And that's where Image Management comes into play: we aid our clients to make them indispensable in this ever-changing world. Here are 4 stats to prove Google's legitimacy:
91% of people use search engines when looking for information on a topic or product.

75% of people never scroll past the first page.

100 billion Google searches are conducted every month.

SEO leads have a 14.6% close rate compared to outbound (direct mail, print ads) at only a 1.7% close rate.
---
Let's face it - Google is where the deals happen. If you need to improve your Google ranking, update your website's content, or begin a SEM campaign, contact us at Image Management. We are the premier website designers, SEO specialists, and branding experts in Milwaukee. We also serve businesses in Racine, Kenosha, Chicago, and the rest of the globe!
Let's get busy.
Source: Pew Internet
---
Published on February 2, 2019