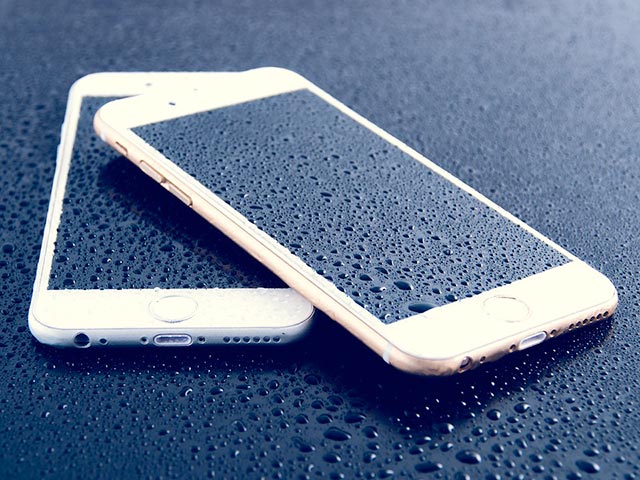 For years, Apple has defined success with innovative product releases. What started with the iPod years ago rolled into a cultural phenomenon. But weighty competitors like Google and Microsoft have since upped the ante. They've thrown their own products, powered by Android and Windows 8, into the ring. A volatile market has never been more competitive. Now, Apple, the company that redefined branding, has the enormous challenge of branding itself all over again.
The man tapped to spearhead this endeavor is a veteran designer and Apple employee. Jony Ive is Apple's Senior Vice President of Industrial Design. His goal is to transform iOS into an elegant, modern operating system by the next fall release cycle. iOS is Apple's operating system for their mobile devices.
Current iOS users have long wondered why their digital calendar has to look like a real calendar or why their digital address book has to look like a real address book. Wonder no more. Former designers thought a visual connection was needed to familiarize users to functionality.
That is all changing in iOS 7. Now the focus is on clean, flat and quick. Gone are the shadows and bumpy textures and time consuming animations. Information is presented without clutter. It will still function as an iPhone. The onscreen keyboard still acts the same. Unlocking the phone still requires a swipe of the thumb.
iOS 7 is an exciting development. Not only does it represent the new artistic direction of Apple, websites have also been trending the same way. Modern websites focus on presenting information in an easy to read format, using concise, large text against flat backgrounds, focusing on the nuance of design rather than the instant flair of obtuse graphics.
Fans of Apple have a lot to look forward to. Jony Ive has bold plans in store for iOS and other Apple products. The beginning is just the new design. The rest is up to the future.
---
Published on June 11, 2013