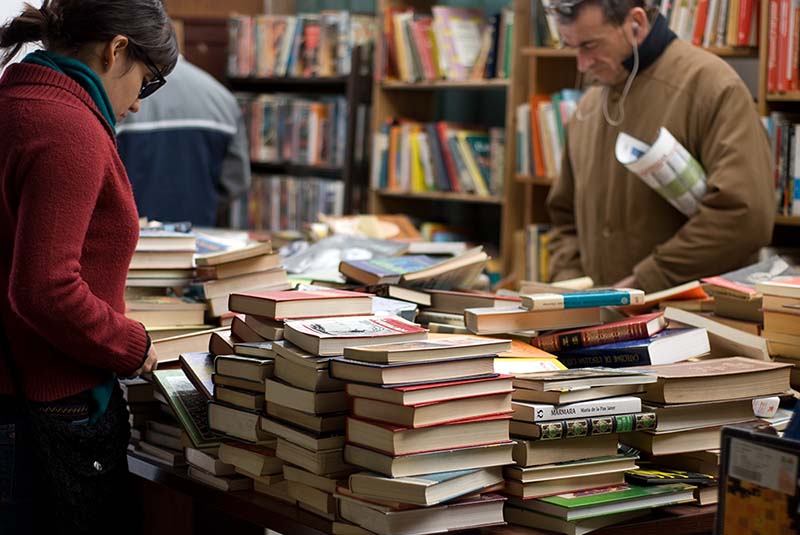 How many times have you heard your marketing associates saying, "Where are those files from three years ago? I don't even remember who made them! Do they still work here?"
I have been a professional photography and marketing archivist since 1990. It started with art boards, negatives and slides. Then we were able to burn files to disks, CD's and DVD's. Now of course we have many servers and rarely need to hold a marketing asset in our hands.
I was once asked to provide every national advertisement created by Case Construction Equipment, Kobelco and New Holland Construction since 2000, for use in a presentation to be given by the directors of these companies. I was able to fulfill this request very easily due to Image Management's asset management system. These brands have had hundreds of ad agencies throughout the decades. It has been my duty to ensure that all of these agencies provide IM with their finished design files at the end of each project.
In order to be able to store all of these files from all of these ad agencies, we have to continuously upgrade our server and software systems. After all, if we are the keeper of the files, we need to be able to open them, right? We are commonly asked to revise them in the line of duty as well.
How many companies do you know that have one single repository for their assets?
Luckily for CNH Industrial, and YOUR business, they and you need not worry how to locate their photography or marketing assets. Image Management is here!
---
Published on May 16, 2016