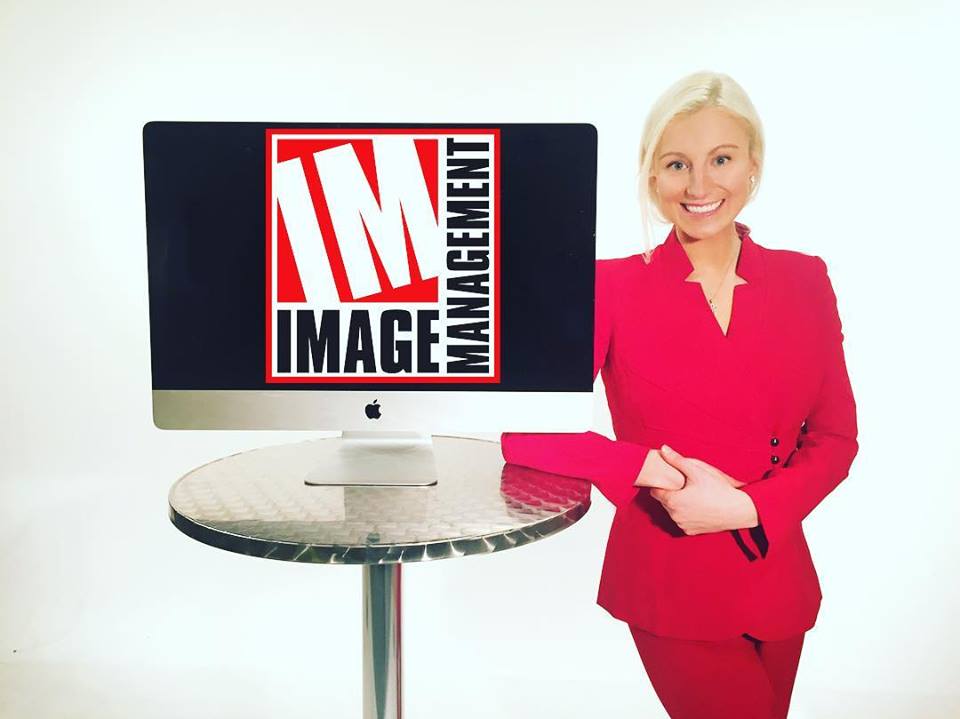 Image Management's Paige Weslaski recently published a book, Grow Up: Growing Your Business & Yourself, describing how to GROW your business to the top! Here's the synopsis:
CONGRATULATIONS: You've found the GOLDEN TICKET toward making your Professional Dreams a reality!!! (insert cheesy applause) I know, I know. You're thinking, "wait, how did I...?" Shhhh, let us explain!
26-year-old marketing extraordinaire Paige Weslaski has nose-dived (deep) into the lives of twelve ultra-successful movers and shakers - from Walt Disney to Richard Branson to Thomas Edison, and when she returned to the surface, the emeralds she scooped up sparkled with the professional and personal tactics of these branding gurus. Instead of hiding them in her treasure chest, Paige decided to share the world! And you, you lucky duck, have found them! Through this book, (or 'treasure map,' rather) Paige (your "submarine-captain") offers a glimpse into the 'secret underwater rubies' of cultivating EXTREME Success in business, branding, and (overall) brilliance.
Paige teaches how, no matter our backgrounds, we all have the capacity to be someone exceptional - to leave our mark and better the world through our decisions. We each hold a rarity others don't possess, and by using our uncommon (or quirky!) traits, we can enlarge our sphere of influence. Prepare to receive hundreds of diamonds - Leadership, Teamwork, and Confidence - on this ride. Who knows, you may just have enough for a Treasure Chest of your own! Pull down your lap bar, it's going to be a WiLd RiDe!
Inside the book, Paige describes the secrets to SEO, becoming #1 on Google, optimal website design, and new ways to reel in clients. Purchase Grow Up: Growing Your Business & Yourself today, or (if you're a current client of ours), stop into our Racine, Wisconsin office for a free signed copy!
Get your copy of Grow Up: Growing Your Business & Yourself, or call our office and work with us directly to build your website design, SEO, and online marketing strategy.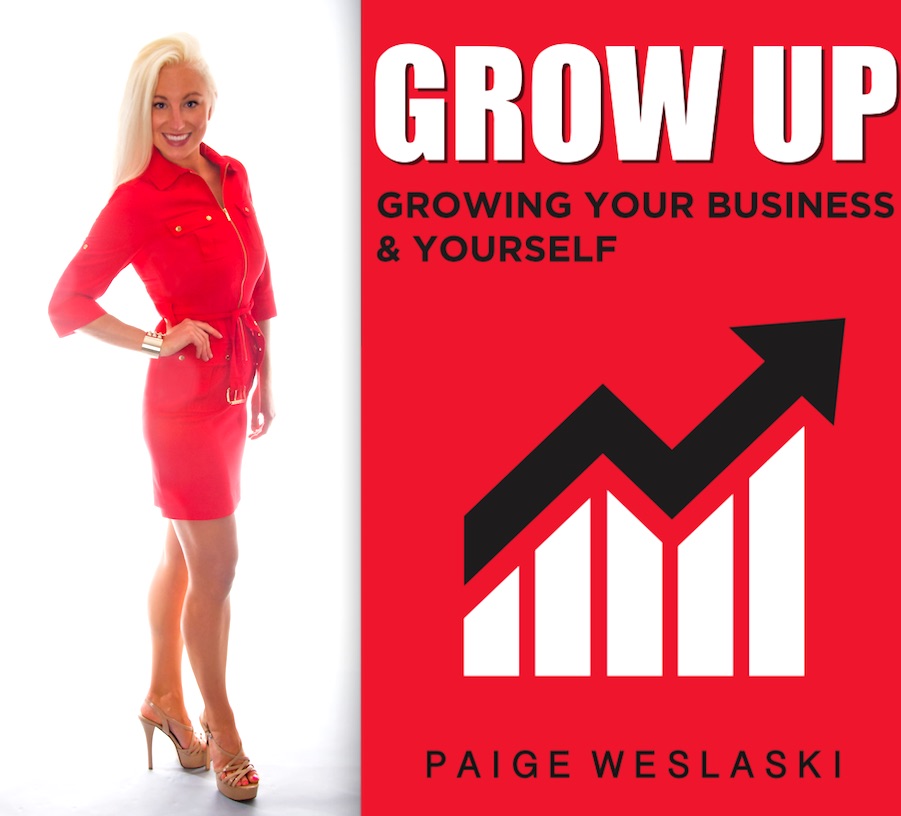 ---
Published on December 27, 2018