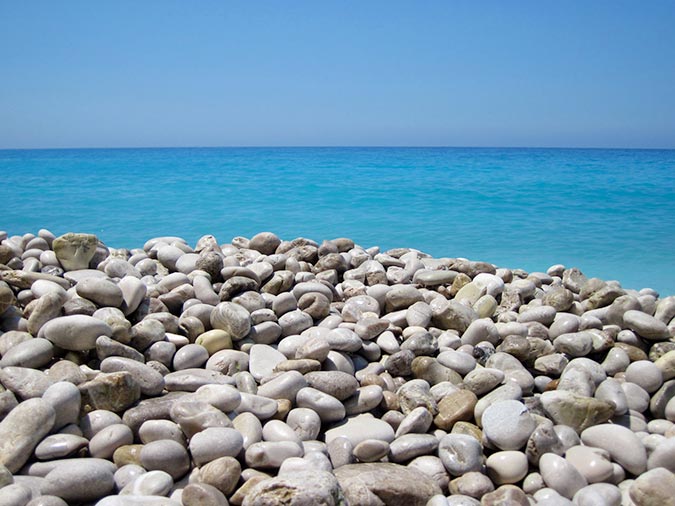 Johnson's fountain, tween crowds at North Beach, tribute bands on First Fridays, summer has officially hit Racine. Summer is the season for relaxing, rejuvenating, and recharging. The weather is hot, the pools are open, and the school doors are shut.
As a college student, summer has always meant one thing: lots and lots of free time. I could go on long runs, lounge with friends, and take trips up to the Dells without a second thought. Summer was bliss. But this year, all that changed. I am a full-time employee for Image Management this season, locking me into a strict time commitment. Unlike the past, my days are structured and full of obligations.
After working for a month, I realized that I had completely forgotten that it was summer altogether. Even though the weather was changing, my attitude was no different. I love my internship, but the long hours were a 180-degree shift from easy-going summers of the past.
I decided to make a pact with myself: Even though I'm working 8 hour days, I will still enjoy everything summer has to offer. I refuse to allow each day to roll into the next. I don't want these months to be a blur of sitting in front of a screen. Once graduated, it is easy to lose excitement about the summer season. Unlike school, work still continues.
After some thought, I came up with three ways to keep summer, well, summer. First, I'm making it a point to get outside every two hours during the work days. Since the Image Management office is located downtown, a brisk walk around the block lasts no longer than five minutes. It allows me to enjoy the hot sun all throughout the day!
Secondly, I have started to go on beach runs during my lunch break. Racine's beach is beautiful during this time of year. Summertime and beaches go hand-in-hand; embrace the beach, my fellow full-timers!
Third, I'm making it a priority to read a few good books. I have found myself clicking on a mouse all day at work, only to plop in front of a television at night. I've had to tell myself "enough already!" and started grabbing a cozy quilt and lying in the grass with a novel on warm nights. Reading for pleasure is often overlooked by those in the workforce. According to a British researcher, reading for just 6 minutes lowers stress levels by 68 percent! When I need to unwind, I drop the remote and grab an exciting read.
The joys of summertime aren't solely for students. With these helpful tips, I challenge you, as well as myself, to make this summer just as fulfilling as years past. Summer is your excuse to pamper yourself and decompress. Sneak a quick walk outside the office, enjoy the season's hot-spots, and do a little reading. Happy summer, Racine!
---
Published on June 17, 2013