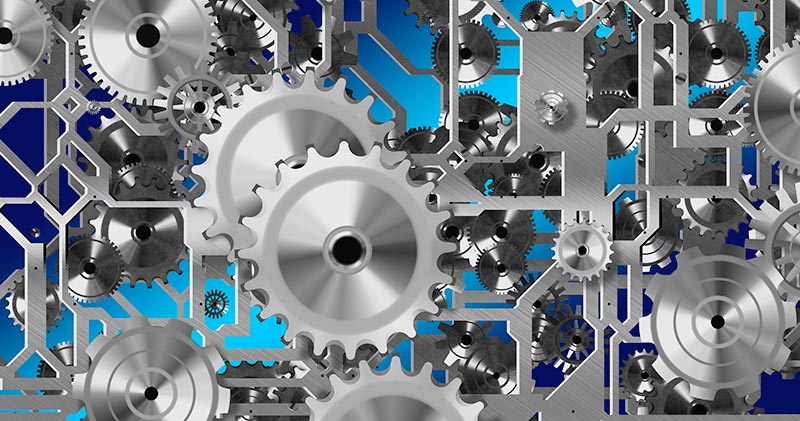 Modern web browsers offer enhanced computer security while conforming to the latest web standards. Microsoft decided to include mandatory updates to their popular web browser, Internet Explorer, as a part of their Windows Update for the month of January. Internet Explorer can now be updated at the same time as the Windows operating system.
With this IE update occurring in January, many readers may already be surprised by the shape and function of their new Internet Explorer. Since Microsoft is distributing these updates via their Windows Update, those who have opted out of the automatic updates will have to manually upgrade their systems. Those who are still using Windows XP will be upgraded to version 8 of IE, while Vista and 7 users will be automatically upgraded to version 9.
Internet Explorer 6 and 7 are old technologies. IE 8 is the first browser offered by Microsoft to be compliant with web standards. In a connected world where users are demanding easier access to new technologies, Microsoft isn't doing anything new here. Google automatically updates its Chrome browser in the background while it is running. Other browsers automatically prompt for updates upon being launched. It makes sense for Microsoft to leverage its platform to bring customers a more secure and better browsing experience, while at the same time trying to resolve its past cavalier attitude towards web standards.
For example, Microsoft has committed to the latest web development standards of HTML 5 and CSS 3 – the backbones of any web page. Yet these are evolving technologies. As Microsoft continues to innovate new technologies (or callously ignore established standards depending on your point of view), it needs a way to stay current in an environment where some technologies become standardized as others are discarded. Automatic updates to the IE web browser allows Microsoft to remain agile in these competitive web browser fights.
The goal of these updates is to ensure Microsoft users are accessing the web using the fastest and safest browser out there. The Internet Explorer platform hasn't always shone brightly, and there is still a lot of progress to be made. Nonetheless, Microsoft is definitely taking its web browser in the right direction and should be commended for these recent commitments. However, if these mandatory updates have left you disappointed with the new look and feel of Internet Explorer - don't go back to an old version of IE before trying out one of the other major browsers such as Firefox, Chrome, or Opera.
---
Published on February 1, 2012