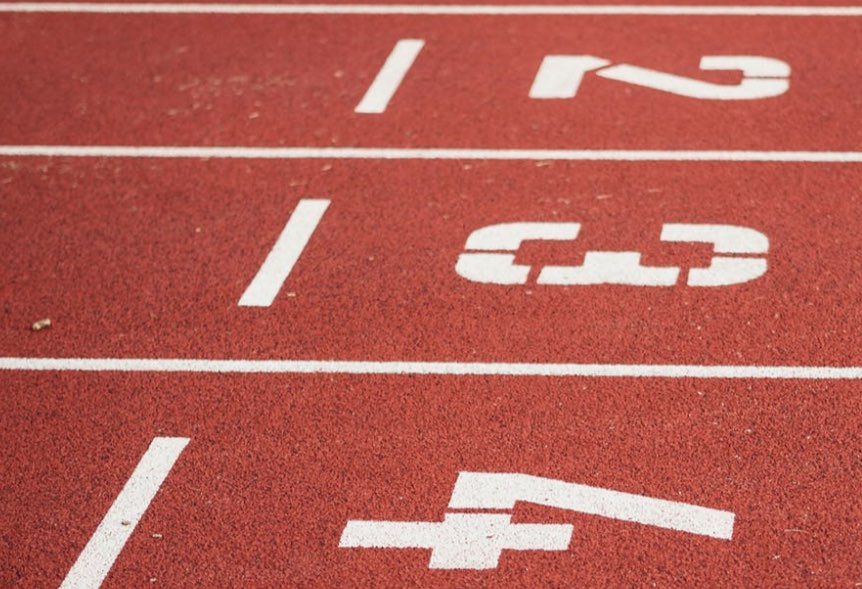 ---
Let's take a time-travelling journey back to middle school gym class.
No, no, I'm not going to bring up your geeky headgear or the bowl-cut your mom gave you, but I am going to bring up the part that may bring the strongest shivers of all – the running.
Some of you were fast, some of you were... not so fast... yet it was clear who the winner was. Your gym teacher would set a clear start and finish, and the lucky classmate with the best athletic genes was generally the student who won. Perhaps that was you!
Let's hop on the time machine back to you, today, procrastinating at your desk or scrolling on your phone in bed. You likely own or work for a company, non-profit, or brand, right? And, chances are, that organization likely has a mission to be the best; to win.
Companies want to "win" more revenue and clients. Non-profits want to "win" more support to benefit their cause. Brands want to "win" recognition. We want to win!
The only difference between your organization and 6th-grade gym class, however, is, in business, there's not a CLEAR winner. No one wins a medal, and the "winning" is less obvious.
However, you are in a race (don't cringe, now)! There is a company whose web design is #1 on Google. There is a non-profit with the best SEO. There is a brand with the most sales, revenue, recognition, and support through online marketing of their website.
Although you can't physically "see" the race your organization is in, it IS in one.
"SO, what's the way to win?" you ask.
By going above and beyond with every facet necessary, including a mobile-optimized web design, SEO upkeep on your website, Google/Facebook ads and marketing, and a brand that tells the right story.
If your organization, business, or brand is lacking a "winning" website design, marketing plan, or SEO campaign, call our Image Management team. Not to brag, but we're basically the middle-school gym-class kings and queens.
We have worked with over 1,500 businesses and non-profits in the Milwaukee, Racine, Kenosha and nationwide areas to build website designs that are sleek, along with SEO-laced marketing plans that gets websites to #1 on Google.
So, what are you waiting for? It's time for your organization to run the race to win.
---
Published on October 11, 2019