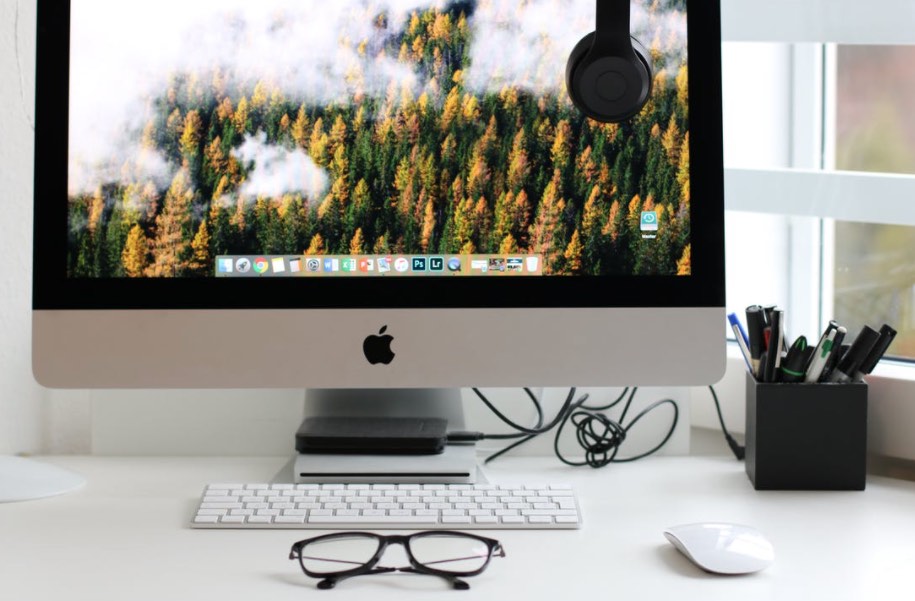 The algorithm for Google's search feature is changing daily, and the list of items to check off for perfect search engine optimization is quite demanding. With the world going more digital and organic ranking of websites becoming more of a factor than ever, it's important that businesses are ready – complete with an SEO plan-of-action.
When performing SEO on a website, it can be confusing where to start, especially with the times changing so quickly. However, optimizing your website speed is a sure-fire way to benefit your website's Google ranking!
Ahh, who doesn't love the scrolling ball of death while waiting for a website?
Google sure doesn't! Slow websites mean low rankings! As we live in a microwave, snap-your-fingers society, we want our content quickly. 47% of consumers expect websites to load in two seconds or less, and 40% will abandon a page that takes three or more seconds.
How can you speed up your website? Work with a reputable website host and implement a caching feature so parts of your website are saved on the server, keeping things quick! Also, if there are any outdated plugins or content pieces, these should be vacated.
Here are some additional ways to speed up your website:
Reduce website redirects.
Minify and combine files.
Use asynchronous loading for CSS and JavaScript files.
Reduce your image sizes.
Implement lazy load.
Reduce any website plugins or modules.
Monitor your speed over time.
Reduce server response time.
A fast website = a higher Google ranking and better SEO!
If you're interested in a faster website, website hosting, or professional website SEO, contact Image Management today!
---
Published on October 22, 2020