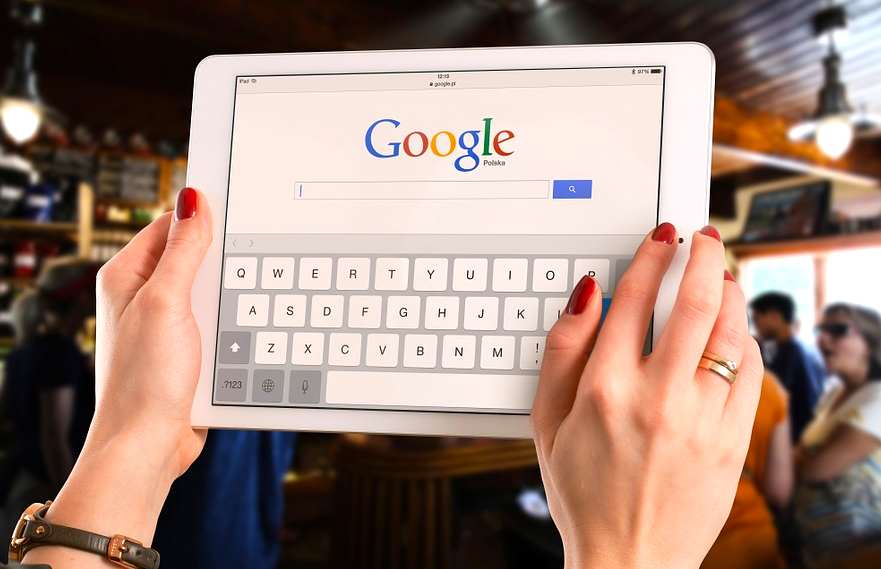 When you think of the design of a website and the SEO (Search Engine Optimization) of a website, they usually don't go hand-in-hand!
The website design reflects the look and feel of the website (images, logo, font type, colors, overall design), while the SEO of a website reflects what search engines use for their ranking system (links, tags, code, feeds, updates, simplicity).
Although Google doesn't care what the website looks like to the blind eye, there are crucial elements behind website design that alter SEO success! There is in fact an important link! Here are some important elements the website design must include for optimum SEO:
Excellent speed
Mobile responsiveness
Effective URL structure
Well-structured and navigable
Thoroughly interlinked with moderate external links
Optimized images (under 200 kb each)
Instead of hiring a separate website designer and SEO provider, choose Image Management. We'll not only create a website design you'll be happy with, but we are up-to-date with the latest trends and algorithms for SEO and SEM!
Contact us now, whether you're in Milwaukee, Racine, Kenosha, Chicago, or anywhere, really!
---
Published on October 9, 2017