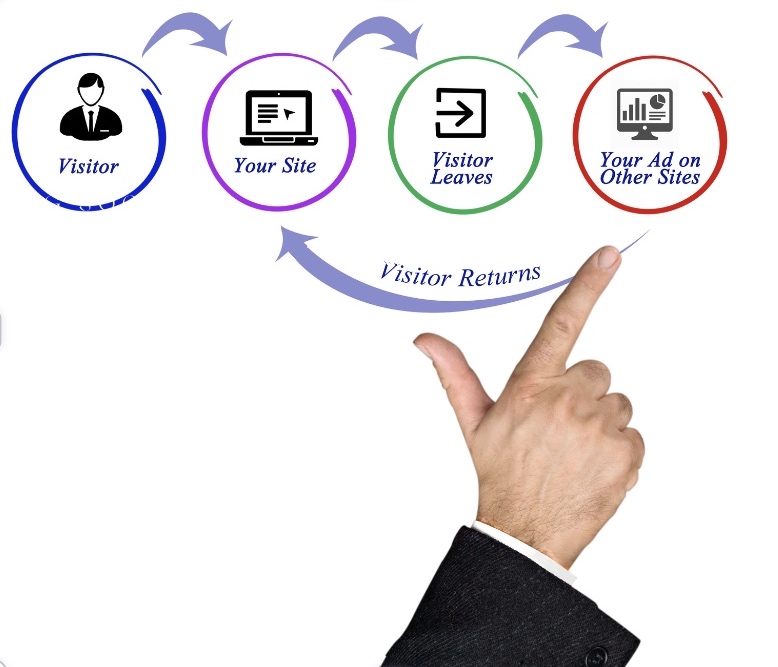 Most businesses are well aware of their need for an effective digital marketing strategy for future growth. Companies allocate their resources to hire, strategize, implement, and execute these plans with the goal of serving more customers while improving their bottom line. Once a system is in place to reach an audience, potential customers on the other side of the media portal will or will not decide to move forward with your product or service based on however effective your digital strategy is. 
As we've discussed in previous blogs, this strategy should include all of, or a combination of, a well-designed, high functioning website, regular search engine optimization (SEO), digital advertising campaigns, and social media. Once you have this digital marketing foundation in place, you can start getting a deeper understanding of how the population is interacting with the message your company is communicating to the digital world. Your website, for example, could view insights from Google Analytics to see how many people are visiting your website and what they are doing on the website. You may begin noticing your website ranking is increasing due to SEO, while at the same time you notice people are interacting with your brand through social media impressions (likes, comments, etc). All of this is valuable information, but at what point does this 'digital marketing strategy' start to impact your larger goals?
Retargeting is a marketing verb that could produce direct, numerical results within your digital marketing strategy. There are a few concepts worth understanding prior to explaining exactly how this works. 
Audience: Analytics are where you access information that's happening between your digital message and the population. Your audience tells you how many visitors your website had, where they're from, or how much time they spent on your page. On more advanced analytic platforms, you're able to see the audience's age, interests, and detailed behavior. 
Clicks and Impressions: The web analyzes when users are selecting ads ('clicks') or viewing ads ('impressions') and offers that information for analytic purposes. This is important when discussing retargeting. 
 
Conversions: A conversion happens when a recipient of your digital message performs a desired action. For example, filling out a contact form or making a purchase on your website. 
Now that we understand some basics, let's talk about what really matters; turning these digital marketing efforts into paying customers. When you create a retargeting ad or strategy, information is taken from your audience based on clicks, impressions, and other analytics. For example, if someone finds your website due to its strong optimization on an organic search, they may end up clicking it and start browsing. They may view your products, select a size, or even add items to the cart.
A high functioning website contains web code that communicates what is occurring within this person's online web session, and stores that information. A retargeting ad could then use this stored information to place ads in front of that person during their future web browsing sessions. This means that the time someone spent on your website viewing your products or services did not go to waste and they may be one step away from making a purchase! 
Because of your retargeting ad, the person will see the product they were interested in, and go back to make the purchase they left behind. When this is recorded as a conversion, you can see how effective your retargeting ad is performing!
Retargeting is one of many digital marketing strategies of Image Management to help our clients reach their goals. We specialize in website design, website development, SEO, Google Advertising, social media and other digital marketing services in Milwaukee, Racine, Kenosha, Chicago and other area's nationwide. Contact us and we'd love to help you get your business where you want it to be!
---
Published on July 1, 2022