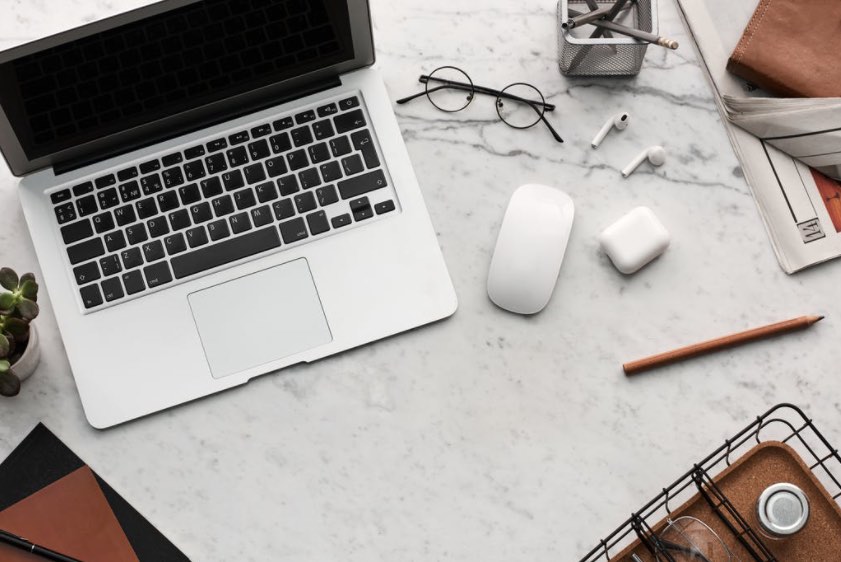 Compromising on quality website content can be tempting. With the competitive world of online website rankings on Google and other search engines, it can be easy to plop keywords and key phrases throughout your website in a willy-nilly fashion to attempt boosting your SEO. However, it isn't that easy, and Google isn't that elementary!
Quality website content means putting your professionalism on a pedestal and demonstrating your industry expertise to set yourself apart from the competition.
Remember, with the online world, you are not simply 'keeping up with the Jones's' down the street, but every Jones family around the world. Your industry is becoming more competitive, and your content must become more valuable! Here are some content tips to benefit your website SEO:
1. User research:
User research is often overlooked. Who's your target market? Who are you trying to reach? Once you've determined the location, qualities, and interests of your target client, your website content can follow suit! What are their pain points? What makes them tick? Offer solutions! Solve problems!
2. Offer content scaffolding:
What's scaffolding? Support! That said, providing tutorial videos, interior website links, descriptive photos, website icons, and graphs can help streamline your content for easy readability. A clear message is best for optimal website SEO!
3. Break website content into small chunks:
The average attention span is around 8 seconds, so keeping quality website content broken into bite-sized pieces can help keep your website users engaged and on your website! Remember, the longer users are on your site and the more they share your website with others, the higher Google will want to rank you! Hello, booming SEO!
5. Don't skimp on a quality website design:
With all this SEO and content talk, the website design itself can sometimes take a back seat. Is your website design professional and cutting-edge? Does your website design incorporate responsive design? Is your website secure? Make sure all these boxes are checked!
Provide quality website content using these tips and watch your website traffic soar. Contact Image Management for your Milwaukee, Racine, Kenosha, or Chicago website design, development, or SEO needs!
---
Published on December 11, 2020