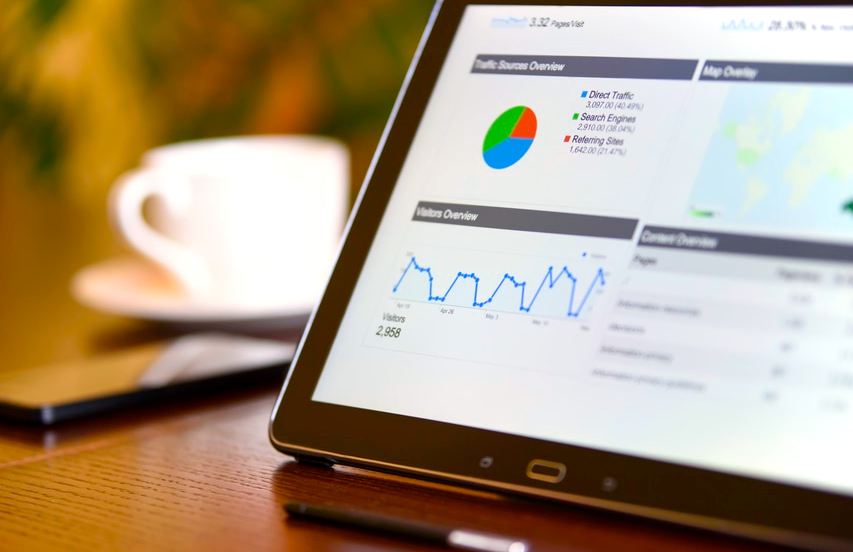 People are often confused by the terms 'SEO' and 'SEM.' What do they mean? Should your company be using one or the other? What are the differences? Are they worth it?
Let's begin by breaking down the terms:
---
​SEO (Search Engine Optimization):
The definition of SEO: The process of maximizing the number of visitors to a particular website by ensuring that the site appears high on the list of results returned by a search engine.
Search Engine Optimization all begins at the website itself. Is regular content being added to the website? More importantly, is that content going to help boost your performance on Google?
By adding meta descriptions and alt tags to the website with relevant keywords, the website will perform much better on search engines. It will be seen as an up-to-date, reliable resource!
Adding a news feed/blog to a website is a great way to improve SEO on a regular basis. What better way to embed keywords into your website than sprinkling them into a news article?
Search Engine Optimization can get tricky, but our Image Management SEO specialists can help to improve your website's SEO monthly. It will guide your site organically to the top of the search engines!
SEM (Search Engine Marketing):
The definition of SEM: A form of Internet marketing that involves the promotion of websites by increasing their visibility in search engine results pages (SERPs) through paid advertising.
Image Management has the ability to grow your "ranking" in search engines immediately. Many organizations have been using Search Engine Marketing to appear at the top of the results. All you need to provide are three things:
1. Budget - choose a monthly stipend to spend
2. Location - choose where your online ads will be showing up; this can at the city level or even the entire world
3. Keywords - with help from Image Management, a list of 10-12 keywords of what you'd like to show up first for will be compiled
Our SEM specialists are trained to get your company to the top of Google. If you had a bad experience with a previous firm, they likely had poor experience. Our in-house SEM specialists will send you a report at the beginning of each week with how your ads performed the previous week based on each keyword.
We have had major success with SEM, and many clients have decided to use their entire marketing budgets on Search Engine Marketing after seeing the promising results.
---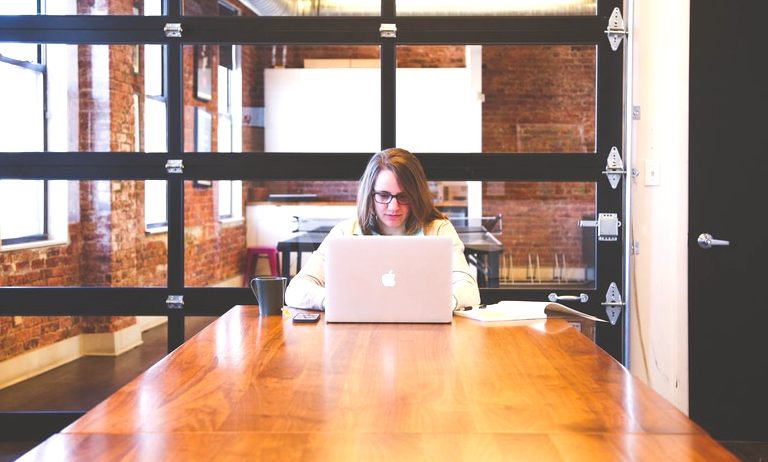 In short, both Search Engine Optimization (SEO) and Search Engine Marketing (SEM) are crucial for businesses.
Keeping your website up-to-date and keyword rich with SEO will make the website a powerhouse of relevant information. Paying for SEM, accompanied by a thorough look at your website's SEO, will help shoot your website to the top of Google.
The internet is here to stay. Call Image Management now so your company doesn't miss out on this cutting edge marketing technique. If you don't jump on board, chances are your competitor will (or already has)!
Contact Image Management today for your no-obligation consultation!
---
Published on September 26, 2016