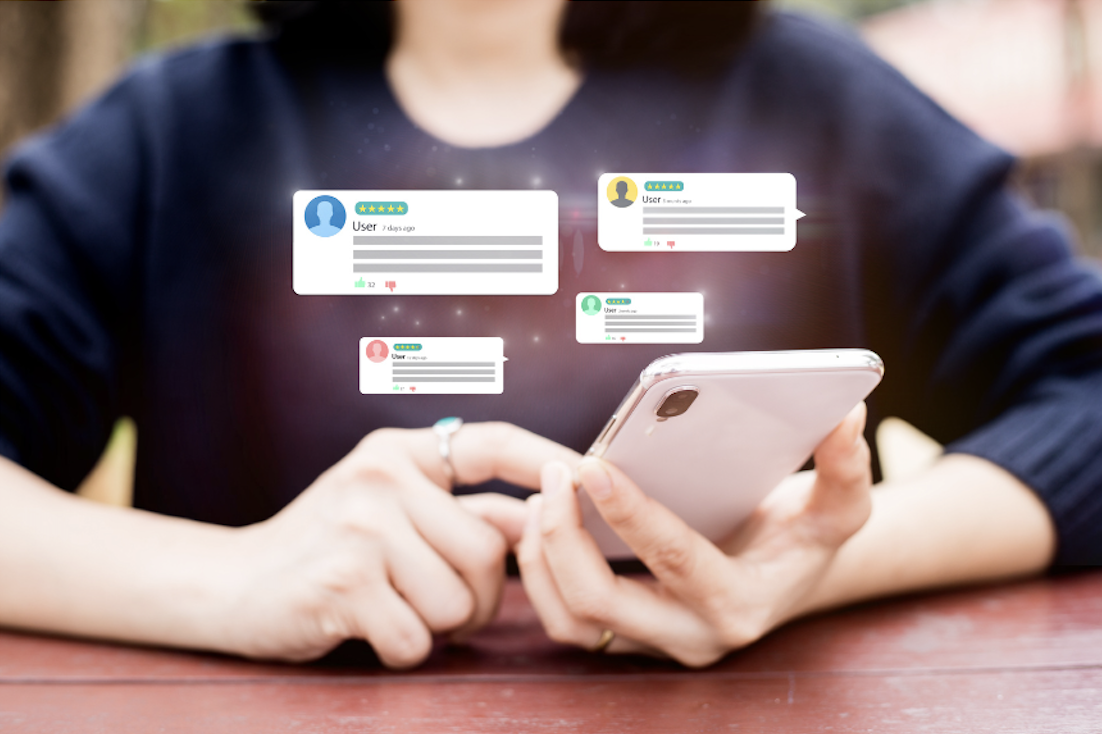 MOZ conducted a 3rd party survey that gave valuable insights into the impact of local business reviews. We wanted to highlight some of Moz's key findings from the survey and then communicate why location data management, or Google My Business Management (GMB), is essential to customer services and protecting your businesses reputation. 
Customer Said > Brand Said
The reality is, people are reading business reviews and are being influenced by them. According to this survey, they are influenced more by what those reviews are saying compared to what your brand's message is saying. Customer reviews are driving the narrative. Therefore, your marketing efforts should be funnelled towards influencing what your customers think, and ultimately, what they say in their reviews of your business. 
Lack of Local Listing Management
Misinformation about a local business was a large reason (over 50%) people leave negative business reviews. That's just a matter of getting ahold of all the information that's on the web related to your business. If clients finds an address or business hours on your GMB or website that doesn't accurately reflect information related to your business, it creates a huge inconvenience for customers. These are situations that lead to negative reviews according to the survey, and are worth your time and effort to maintain. 
People Forget To Leave Reviews
Can you blame them? People are busy. They get interrupted. Some people have good intentions but don't always have the bandwidth to carry those intentions out. That's why you need to help them. Incentivise people for leaving reviews, or just remind them. Figure out what you need to do to make sure people are remembering to take the time to speak well of your business. Implement a 'Review Us On Google' button into your website design or send an email campaign to satisfied clients.
The 'Image Management Take'
You are busy, and all of this reputation management is a lot to think about. As a business, you need to focus on customer service. Reminding customers to leave a 5 star review can be an afterthought as you focus on your business. According to the results from this survey, creating ways to incentivise customers to leave reviews needs to be a part of your marketing strategy. Image Management can help you streamline this process. We educate our clients about the online marketing world and even help them manage their online assets on platforms such as Google My Business. A Google My Business profile with a wide range of 5 star reviews goes a long way for your business's overall SEO.
If this is something you are interested in, contact us and we'll help you provide the best customer service and protect your business's reputation. Image Management offers online services such as website design and development, search engine optimization (SEO), and Google Ads management in Milwaukee, Racine, Kenosha and all throughout Wisconsin and the U.S.
---
Published on December 9, 2022