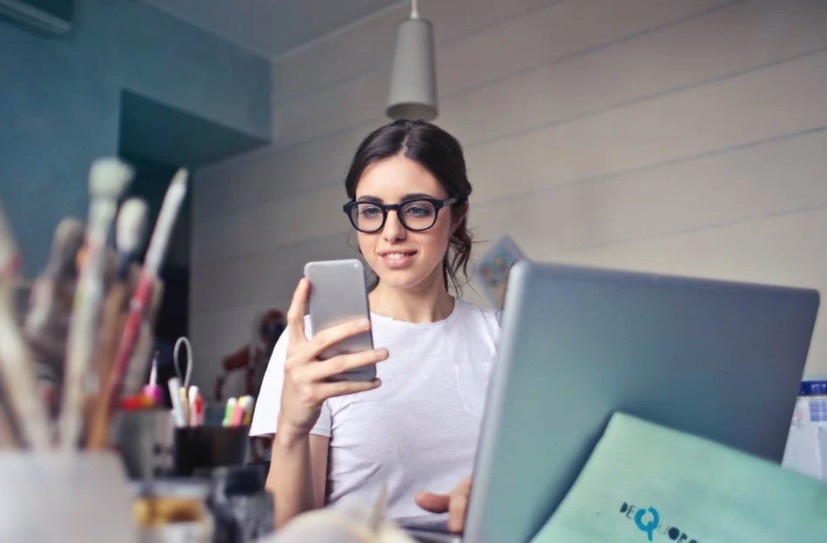 At Image Management, we stay ahead of the curve on the latest website design and development tips and tricks. One such way involves sending text messages to client phone's once their website has a completed contact form! While most website contact forms will simply EMAIL the website manager, texting can allow for a quicker response.
How do our websites allow for texts via completed contact forms, you ask? Below is the process on instructions to text via email for all our fellow tech geeks out there in the web world!
But first, let's discuss the difference between SMS and MMS:
Short Message Service (SMS) is your normal "text message," allowing up to 160 characters. Longer messages will be split up into multiple texts.
Multimedia Messaging Service (MMS) can send longer messages, pictures, video, or audio. Most new cell phones support MMS.
Now, how do we allow websites to text message submitted contact form submissions via email?
To send a text message through email, substitute a 10-digit phone number for the 'number' text described for each carrier:
AT&T: number@txt.att.net (SMS), number@mms.att.net (MMS)
T-Mobile: number@tmomail.net (SMS & MMS)
Verizon: number@vtext.com (SMS), number@vzwpix.com (MMS)
Sprint: number@messaging.sprintpcs.com (SMS), number@pm.sprint.com (MMS)
Virgin Mobile: number@vmobl.com (SMS), number@vmpix.com (MMS)
Tracfone: number@mmst5.tracfone.com (MMS)
Simple Mobile: number@smtext.com (SMS)
Mint Mobile: number@mailmymobile.net (SMS)
Red Pocket: number@vtext.com (SMS)
Metro PCS: number@mymetropcs.com (SMS & MMS)
Boost Mobile: number@sms.myboostmobile.com (SMS), number@myboostmobile.com (MMS)
Cricket: number@sms.cricketwireless.net (SMS), number@mms.cricketwireless.net (MMS)
Republic Wireless: number@text.republicwireless.com (SMS)
Google Fi (Project Fi): number@msg.fi.google.com (SMS & MMS)
U.S. Cellular: number@email.uscc.net (SMS), number@mms.uscc.net (MMS)
Ting: number@message.ting.com
Consumer Cellular: number@mailmymobile.net
C-Spire: number@cspire1.com
Page Plus: number@vtext.com
At Image Management, we are the Masters of the Website, specializing in website design/development, SEO/SEM, Google Ads, and digital marketing in the Milwaukee, Racine, Kenosha, and Greater Chicago areas. We look forward to building your business or non-profit website design, complete with texted contact forms!
---
Published on April 27, 2020