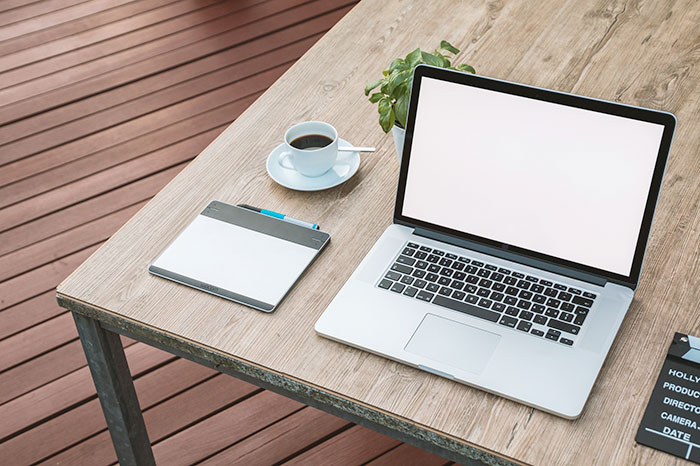 At this point, it's no secret that we, here at Image Management, take tremendous pride in what we do… and why shouldn't we? We're darn good at our trade! All across Southeastern Wisconsin, our company is known for creating websites that are highly original and tailored to fit the unique needs of our clientele. Image Management's creations are undeniable proof that a professionally designed website is an absolute must for any business that wishes to be taken seriously. Additionally, lightning fast turnaround time puts even the speediest competition to shame.
Not only are our websites aesthetically attractive and simple to navigate, they're also incredibly easy to edit. Unlike other website design companies, we realize that not everyone is tech-savvy enough to understand HTML code. With our clients' satisfaction and convenience in mind, we make editing your website as easy as using Microsoft Word.
Image Management wants your website experience to be fun and simple, which is why we make sure that editing your own site couldn't be any easier. Simply log in, click "Edit Page," make your changes, and click "Submit" on the bottom of the page. You can literally edit the sites' text, layout, and images in a few short seconds.
So, if the fear of complex HTML code has kept you from creating a new website, Image Management can put those worries to rest. Thanks to our company's convenient web editing system, clients can effortlessly make changes to their sites as often as they wish. Contact us for a no obligation meeting to see how you can easily edit your own website today!
---
Published on August 20, 2012