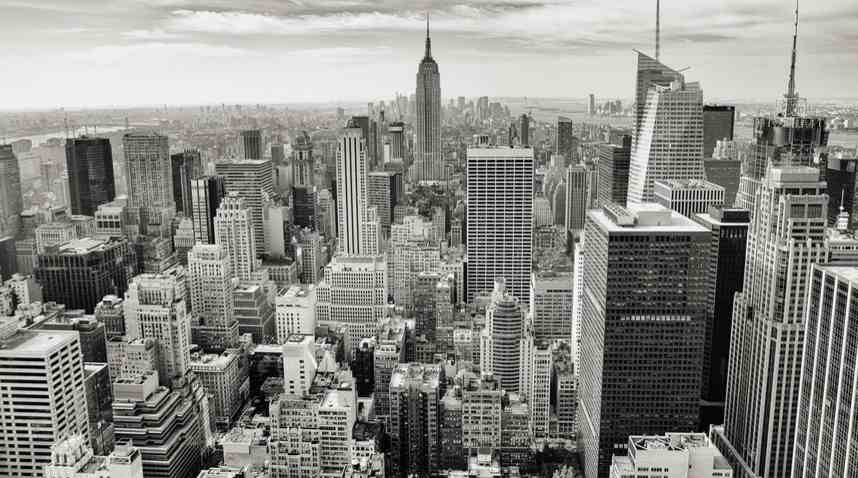 What are the benefits of hiring a professional website company?
Well to start, our team at Image Management are hands down the coolest people on Planet Earth, so that's a biggie. But what else?
Instant Credibility:
Having a professional website design makes your company look... professional. It's a no brainer! A website design that "wows" leads to more calls, more credibility, and more business!
Convenience:
With our built-in website editor systems, our clients can change the content on their website lickety-split! They can add pictures, update text, change colors, and even add videos and blog posts. In the website world, convenience is key!
Specialization:
Our websites are not pre-built. We build every website from scratch to fit the individual needs of each company! All of our clients' website designs are unique, thanks to the master website developers at Image Management!
---
Having built over 1,000 websites for clients all over the world, Image Management is your go-to website designer. Whether you are in Milwaukee, Chicago, Racine, Kenosha, or beyond (we even have clients in Europe), give Image Management a call.
Website design, graphic design, website hosting, professional writing services, SEO/Google AdWords, photo retouching, photography/videography, marketing/branding... we do it all!
Call Image Management, the Masters of the Website!
---
Published on June 29, 2016