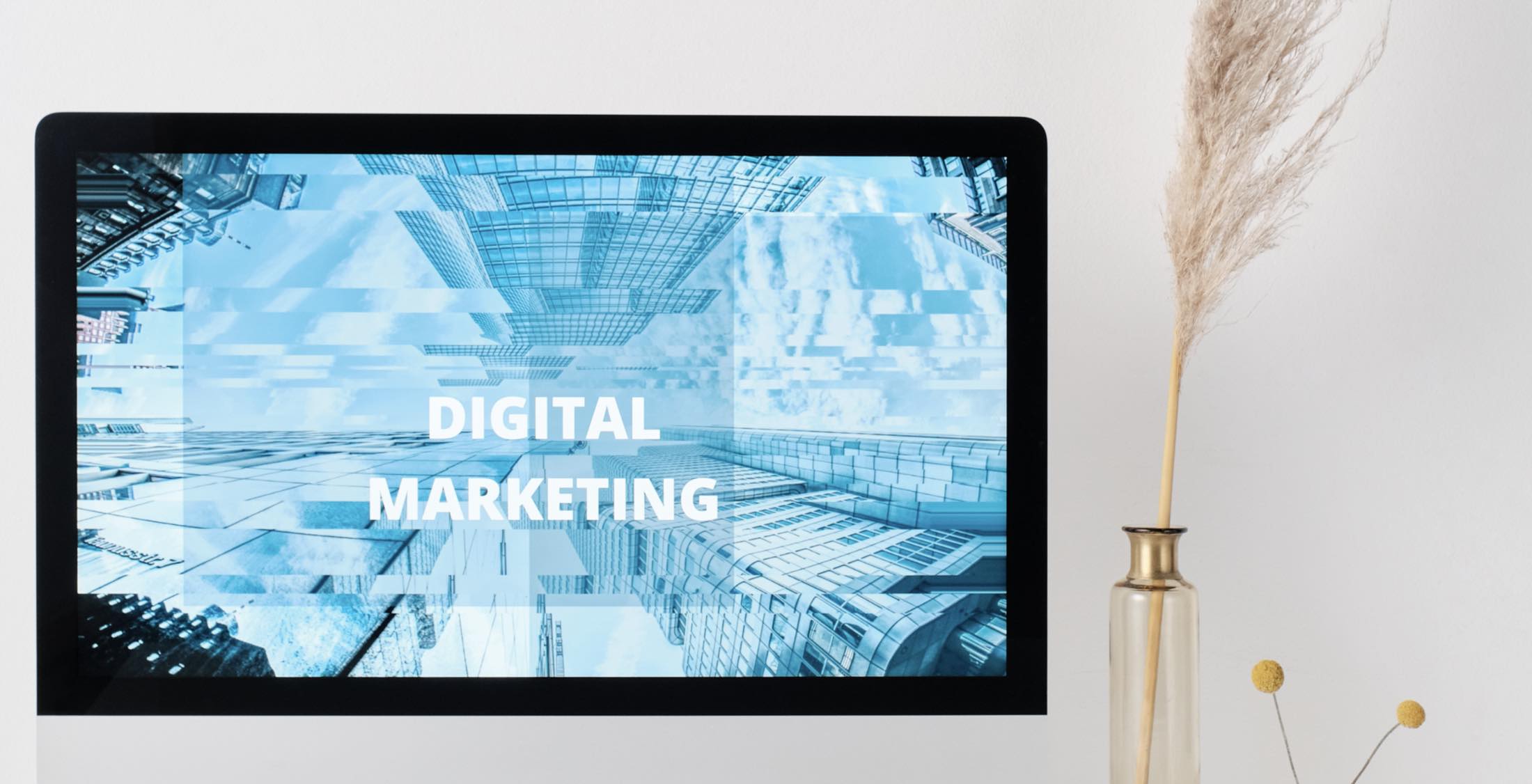 Hiring a website agency for SEO is a wise decision for any business looking to increase their online presence and visibility. SEO, or search engine optimization, is a crucial part of any successful online marketing strategy. By optimizing a website for search engines, businesses can increase their organic search engine rankings and drive more traffic to their websites.
When hiring a website agency for SEO, businesses can benefit from the expertise and experience of the agency. An experienced SEO agency can help businesses create a comprehensive SEO strategy that is tailored to their specific needs and goals. The agency can also provide advice and guidance on the best practices for SEO, such as keyword research, content optimization, link building, and more. Additionally, the agency can monitor and track the results of their SEO efforts to ensure that the strategy is effective.
Goals of an SEO company include:
- Increase visibility and organic traffic to your website
- Improve website ranking in search engine results
- Increase website usability and user experience
- Optimize website content for better search engine visibility
- Monitor and analyze website performance
- Identify and fix technical issues with website
- Generate quality backlinks to your website
- Develop and implement a comprehensive SEO strategy
Overall, hiring a website agency for SEO is a great way for businesses to increase their online visibility and reach their target audience.
Contact Image Management for your website's SEO needs!
---
Published on December 23, 2022