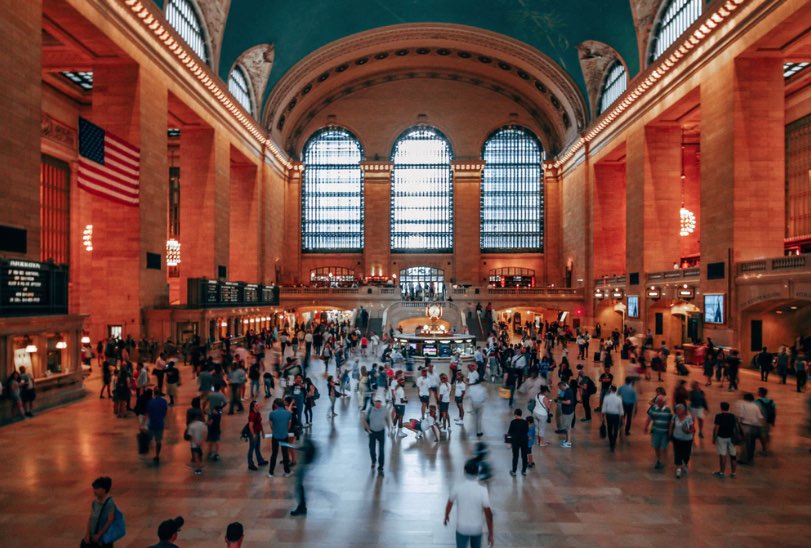 Everyone wants their business to be seen. No one wants to be the 'overlooked, forgotten, or dying' company; we all want to grow. But with so many companies in each industry, how can we stand out?
The answer begins with one concept: a brand.
Some ignore the thought of creating a legitimate brand. They overlook choosing a color scheme, focus, and target customer base; instead 'going with the flow' and focusing only on their day-to-day work.
The real winners, however, the companies who turn heads and gain waves of clients – they carefully craft their brand, hitting the market with a loud (and successful) "BOOM!"
A brand begins with a clear mission statement; a statement encompassing the main focus of the company. A mission statement provides a road-map to follow, providing direction on the who, what, and how for both employees and the public.
When writing a mission, there are numerous elements to consider:
Why are you in business?
Who is your customer base?
What level of service do you provide?
How do you differ from the market?
What underlying values do you portray in your business?
What are the goals of your business?
Some mission statements are short (i.e. Starbucks: "To inspire and nurture the human spirit – one person, cup and neighborhood at a time") and some are long (i.e. beauty company Drybar listed ten core values with examples in place of a typical mission statement).
Once you've brainstormed, bounced ideas around with your team, and finally nailed down a mission statement between two and two-hundred words, get the word out. Print the mission statement and post it all around your office so your employees can see it. Get it on your website, and even consider attaching it to your email signature.
If your company needs help creating a mission statement and a cohesive website design/online branding strategy, call Image Management today! Before you know it, you'll be at the top of your industry.
---
Published on October 4, 2018