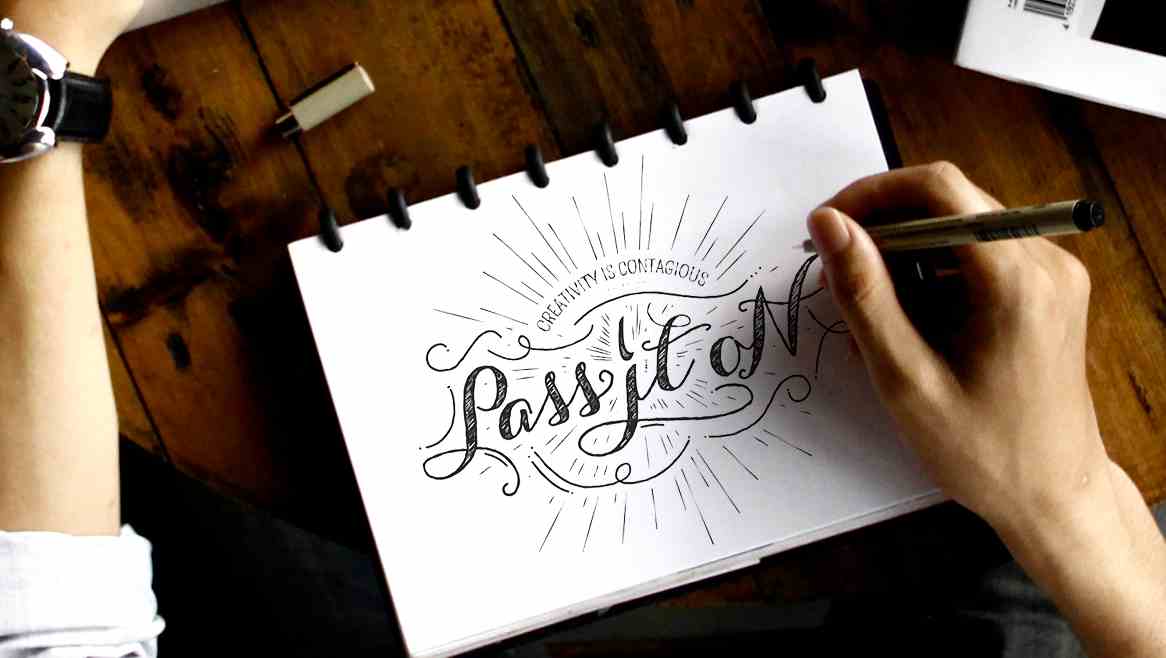 Eye-catching fonts are a great way for your website designs to stand out. Our graphic designers use free Google fonts regularly, and we've decided to open the vault and show you our favorites of 2017!
Image Management using the best website design trends of 2017, including Google fonts to boost company marketing, SEO, and branding!

Qwigley is an award winning Brush Script. It is a beautiful contemporary design with stylized character.​ Find it here!

Stalemate is a script of vintage origins but still modern flair. This script exudes confidence and carefree attitude and makes a bold statement in any design. Find it here!

Permanent Marker represents the look and feel of a favorite writing instrument. Find it here!

Rock Salt was hand-crafted with felt-tip markers for a personal look you can pepper throughout your next project. Find it here!

Pompiere is playful and even a little sweet. This font was inspired by a handmade sign seen outside of NYC firefighters Squad Co. 18 in the West Village of Manhattan. Find it here!

Yesteryear is a flat nib connecting script font loosely based on the title screen from the 1942 film "The Palm Beach Story". Find it here!

Short Stack is a low contrast semi-geometric typeface inspired by childish written letters. It is sturdy, and clear but also whimsical and fun, and works well from medium text sizes to larger display sizes. Find it here!

Playball is connecting script, perfect for festive occasions and sporty events. Find it here!
---
Published on July 6, 2017