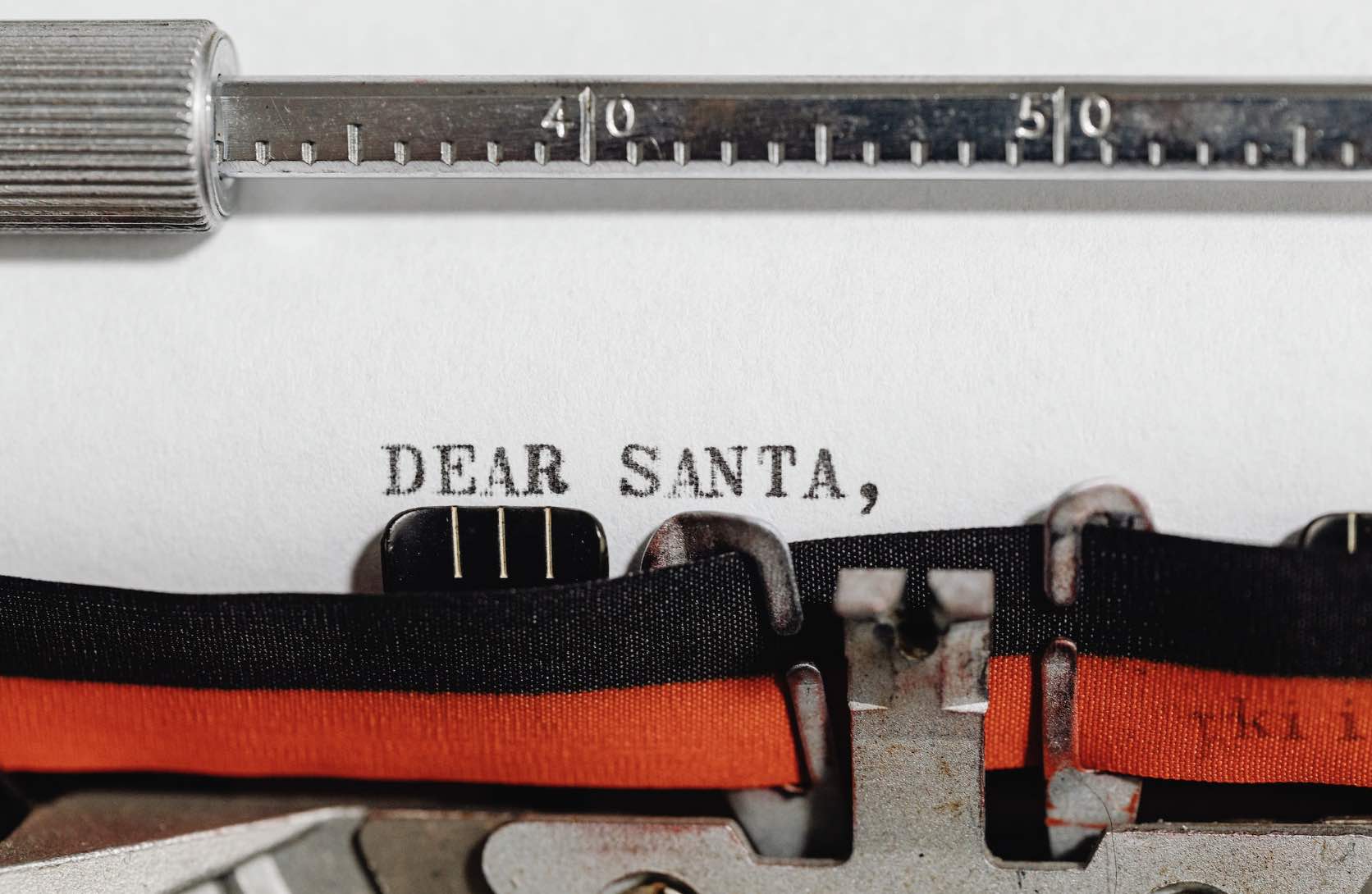 Ah, Santa Clause. He's the jolly old man that brings cheer and joy to children all over the world during the holiday season. He's a beloved figure that has been around for centuries, and his history is as interesting as it is long. 
The legend of Santa Clause can be traced back to the 4th century, when a monk named St. Nicholas was known for his generous acts of charity and kindness. He was said to have given gifts to the poor and to children, and his popularity spread throughout Europe. Over time, his legend evolved and his character changed, with various customs and traditions being added to his story. 
In the 19th century, the modern-day version of Santa Clause was created by the writer Clement Moore in his poem "A Visit from St. Nicholas". In this poem, Moore described Santa as a jolly old man with a sleigh and reindeer that delivered gifts to children around the world.

Santa Clause, believe it or not, is now online! You can send your letter to Santa using this link. We're sure he'd love to hear from you!
Merry Christmas from Image Management!
---
Published on December 23, 2022