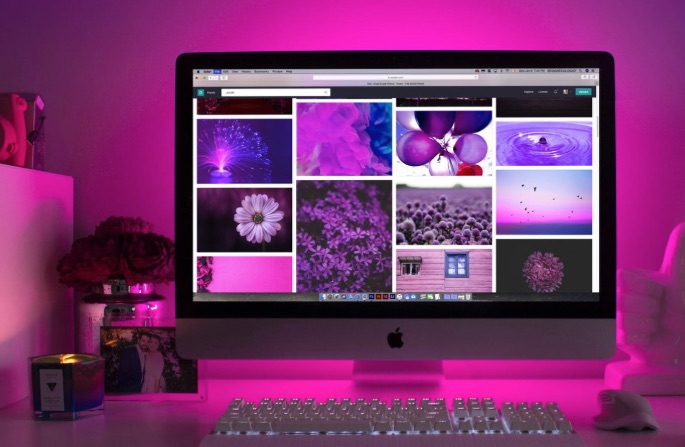 Promoting your website can be a tricky – and touchy – topic.
How can you boost your website to #1 on Google? How can you drive leads to your website? What's the 'secret sauce' to beating out your competitors in Milwaukee, Racine, Kenosha, Chicago or wherever you do business through your website?
Well, there are paid services – such as monthly search engine optimization (SEO), an updated website design, and Google ads, but there are also FREE ways to boost your website that you, drumroll, can do yourself!
Let's get to it!
Search Engine Listing
A simple way to grow your website search ranking is by adequately submitting the full range of content requested by the search engines, such as Google, Bing, and Yahoo. This allows your website to be indexed, which for local companies is is a huge way to stand out amongst your competition! The first (and most important) route is to 'claim' your "Google My Business" listing. If, when you search your company's name into Google, the business listing asks "Do You Own This Listing?," that's a clear sign you need to claim it! Do so immediately through a post-card or phone call, then implement your correct company hours, photos, website, and other information. And, of course, remember to respond to Google reviews right away in a politically correct manner!
In-Bound Website Linking
Want your website to look like a trusted resource to Google and other search engines? Have other reputable websites provide links to your website on theirs! This could include guest blogging, forum posting, or website news articles – all of which can promote your web presence. However, if you receive too many inbound links at one-time (using a paid, specialty service of some kind) Google and other search engines can potentially ban your website, as they see you're attempting to cheat the system. Keep the in-bound leads genuine, and remember – slow and steady wins the race, you turtle, you!
---
Stay tuned for Part 3 of how to grow your website presence for free next month!
If you missed Part 1 from last month, read Promote Your Website For Free Part 1 now.
And if you can't wait, contact our team at Image Management for website design, SEO, Google marketing, graphic design, and more! Based in Racine, Wisconsin, the majority of our clients are based in Milwaukee, Racine, Kenosha, and Chicago, however, some of our clients are worldwide.
We look forward to building your website traffic and performing SEO for your company, non-profit, or organization!
---
Published on September 12, 2019