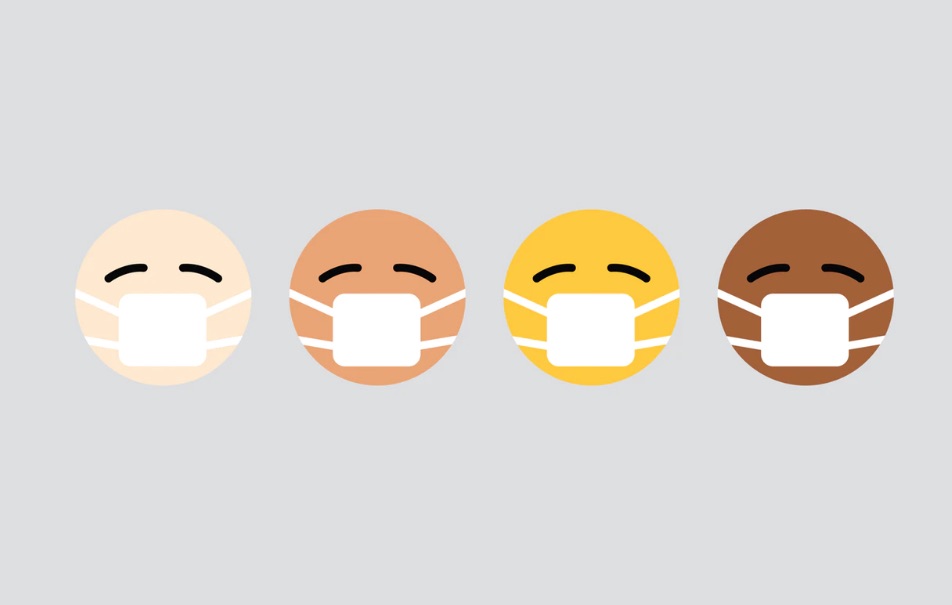 Schools and universities shutting down for weeks, toilet paper flying off shelves at hair-triggering speeds, citizens hunkering down to prepare for a possible quarantine... we are in the midst of a coronavirus takeover in the United States and around the world.
What can we learn from this in terms of the website world, you ask? While we want to keep our physical bodies healthy, we should similarly want to keep our websites healthy! At Image Management, all new website designs are programmed with proper security – i.e. a security certificate, known as an SSL. Having an SSL on your website not only benefits your SEO and Google ranking, but it also offers an extra layer of security to avoid website hacking or unwelcome attacks.
How can you check if your website is secure? Look up at the toolbar – see below for a SECURE website!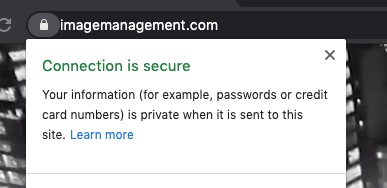 If there's a 'lock' icon, your website is secure. If there's a BROKEN, red 'X' through the lock, it is not secure.
At Image Management, we pride ourselves in using cutting edge website development techniques, proper SEO tactics, and strong security measures to keep your website "healthy." Contact our Image Management team today for your Milwaukee, Racine, Kenosha, or national business/nonprofit website design, and you won't need to worry about stocking up on any metaphorical toilet paper to prepare for a virus!
---
Published on March 15, 2020