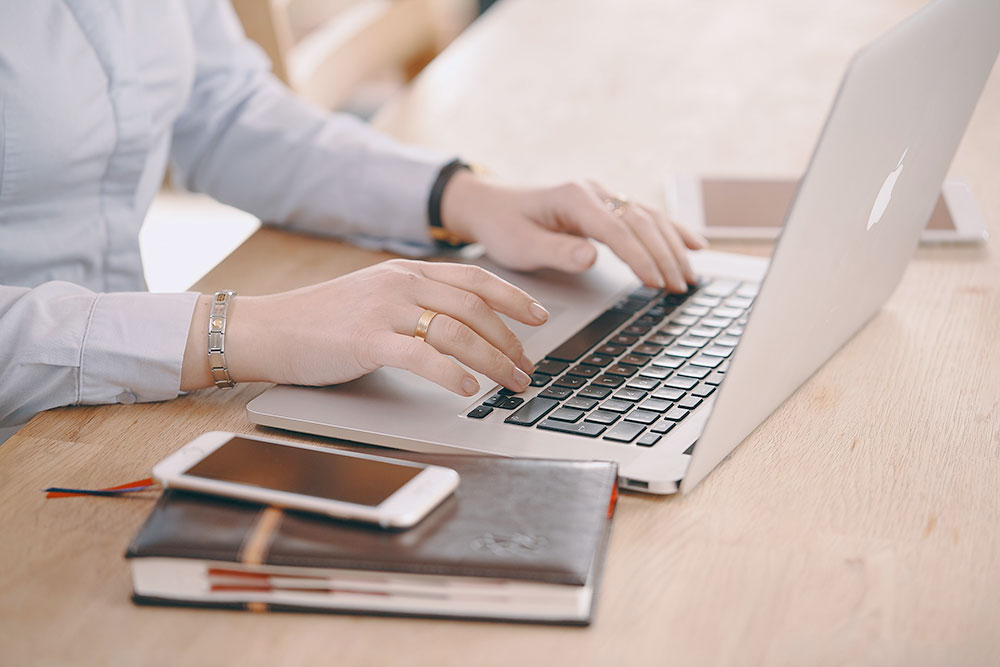 2020 has been a whirlwind year for everyone. Virtually every business has had to make some changes in how, when and/or to whom they provide their services or products. The struggle then is how to convey this information to your current and potential clients. The answer is easy: through your website. As we have mentioned in a past article, How to Stand Out on Google, people are using the internet more and more to find the information that they need, especially now when face-to-face communication is discouraged. If your website doesn't give the correct and up-to-date information about your offerings, then you likely lost the lead or sale before you even spoke with them.
Some website development companies require that you contact them about content changes, adding your request to a list to implement in the future... if at all. With government regulations and suggestions from the healthcare experts changing daily, your website content can't wait. All Image Management created websites feature a built-in editor to allow you to change and update your website's content when you need to. Our editors are simple to use and are similar to editing a Word document or email. After we complete a website, we walk through the editing process with our clients to ensure they understand how to make updates and additions to their website design and content. This training comes with a handy Editor Guide containing screenshots to aid in the editing process later. Our Editor Guide explains each button featured in the editor to make it as easy as possible for the client to utilize. Of course, we are also available via phone or email for any additional questions.
Easy editing will allow you to keep your website up-to-date to pass proper information to your clients, which is also a ranking factor in search engines. If your website does not feature an editor that you can use, or it's confusing and difficult to navigate, contact Image Management today for a free website design consultation for your company in the Milwaukee, Racine, Kenosha, or Greater Chicago areas (or anywhere in the country)!
---
Published on June 3, 2020