There are many options when choosing a website design and development firm in Racine, but only one firm is known as the "Masters of the Website"—and that's Image Management.
Why Choose Image Management?
Based in Racine, WI
Website Development since 2001
Developed Over 1,000 Unique Websites
All Sites Feature Built-in Editors
Unique, Modern, Mobile-Friendly Website Designs
In-House Team of Web Developers, SEO & SEM Specialists, Content Writers, Graphic Designers, and Photographers & Videographers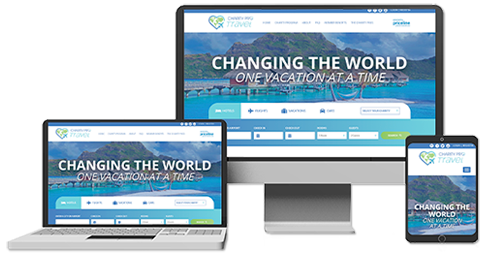 Don't just take our word for it. Browse our vast website portfolio to see some of our recent projects across several industries and read testimonials from our satisfied clients.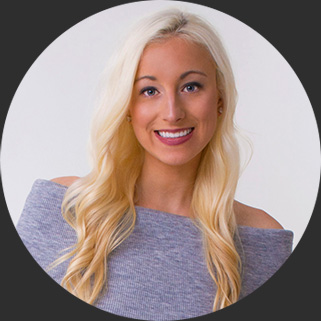 Paige Wood
Director of New Business
(800) 515-3571
Racine's Masters of the Website
With the current use of mobile devices, it is likely that your website will be the first thing that people see for your company. Slow, content-lacking, or non-responsive websites are not good for business. That's why we create custom website designs that are mobile-friendly. This will ensure that your website appears great on any device, including phones, tablets, laptops, and desktops. Our content creation team can then work with you to develop content for your site that is original and high-quality. Once your site is live, we have digital marketing specialists that can help your site rise to the top of search engines and to the eyes of your future customers locally in Racine County or anywhere your services or products are available.
Let's develop your website today!
Contact us today for a
NO OBLIGATION CONSULTATION!
Call Us:
(262) 898-9136
Hours of Operation:
Monday - Friday 8:00 AM - 5:30 PM